If you're big into the pop/punk music scene right now, then you should listen to Sevryn's (Christian Plourde) debut single "I'm Alright," a punk pop song going through an emotional rollercoaster showing us his vulnerable side to love and relationships. His new song is the perfect intro to his music career and we got to chat with Servyn all about his debut single and more!!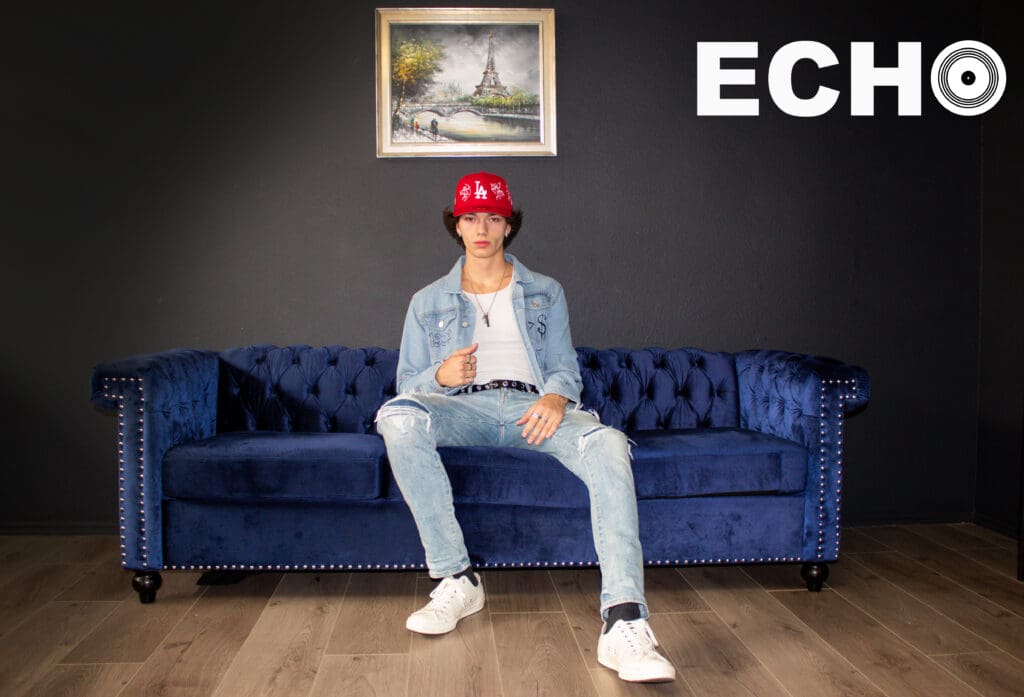 Let's talk your new song, debut single that is, "I'm Alright." Talk about creating your first single and what's the message behind it to you?
Creating my first single has been such an amazing journey and I'm so blessed to finally be where I've always dreamt of. All of my songs have stories behind them, but this one in particular, is more along the lines of some of the emotions that come with being in a relationship and going through a breakup. This song basically shows the emotions I once experienced from my perspective, and the chorus can even be interpreted as a conversation.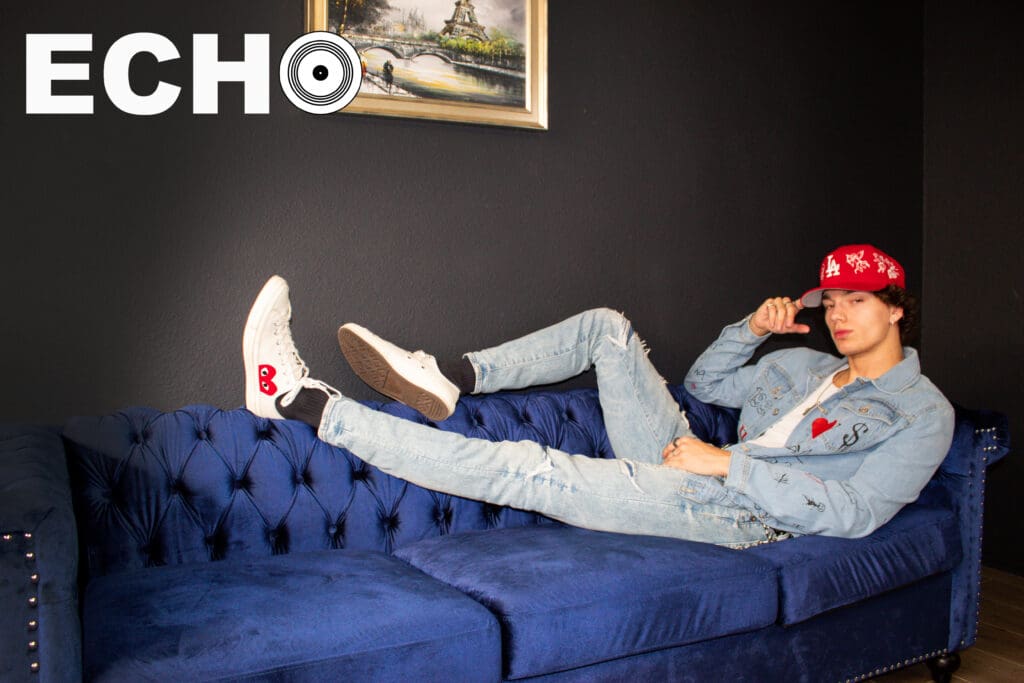 Why did you pick this song as your introduction/debut song?
I picked this song to be my debut song because it's the most unique sounding compared to what my other music sounds like. Most of my sound has that new school pop punk that's so heavily inspired by the early 2000's. This song however has a bit more of a rock anthem feel and I felt it had the energy to stand out more and come out with a bang.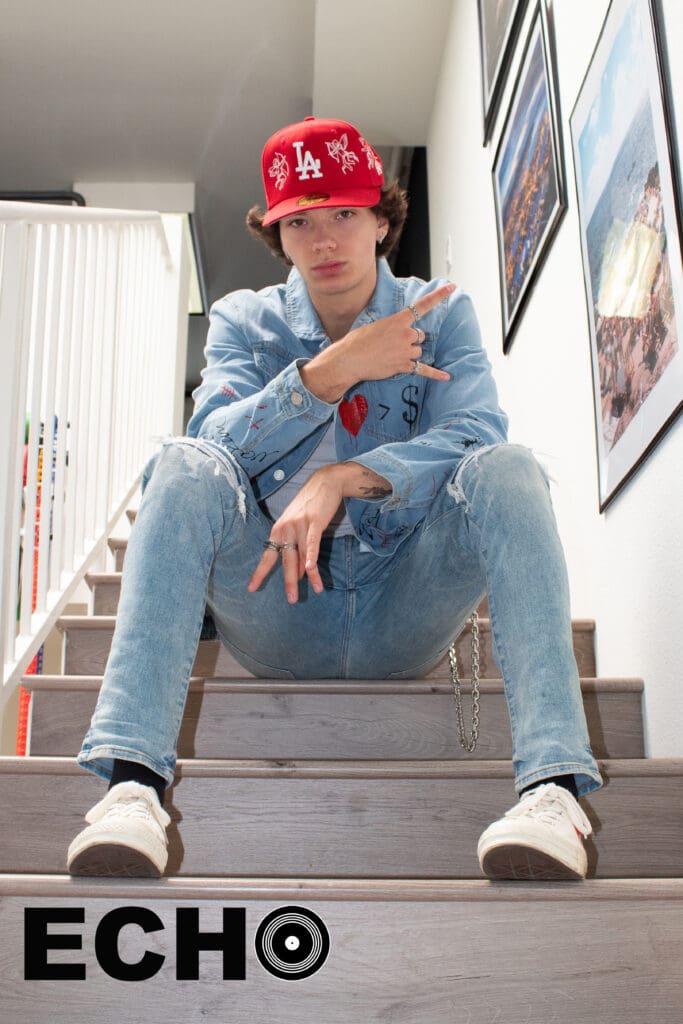 You mentioned that your farther is also a musician. Growing up, did he teach you any instrument and did you all play together at home?
Yes, of course! My Dad put me behind a drum set although he's a guitarist because he saw how I would always be tapping and stepping my foot to rhythm. The drums were the first instrument I picked up and as I got older he taught me the basics behind guitar, and even some piano. The drums has always felt the most natural to me though.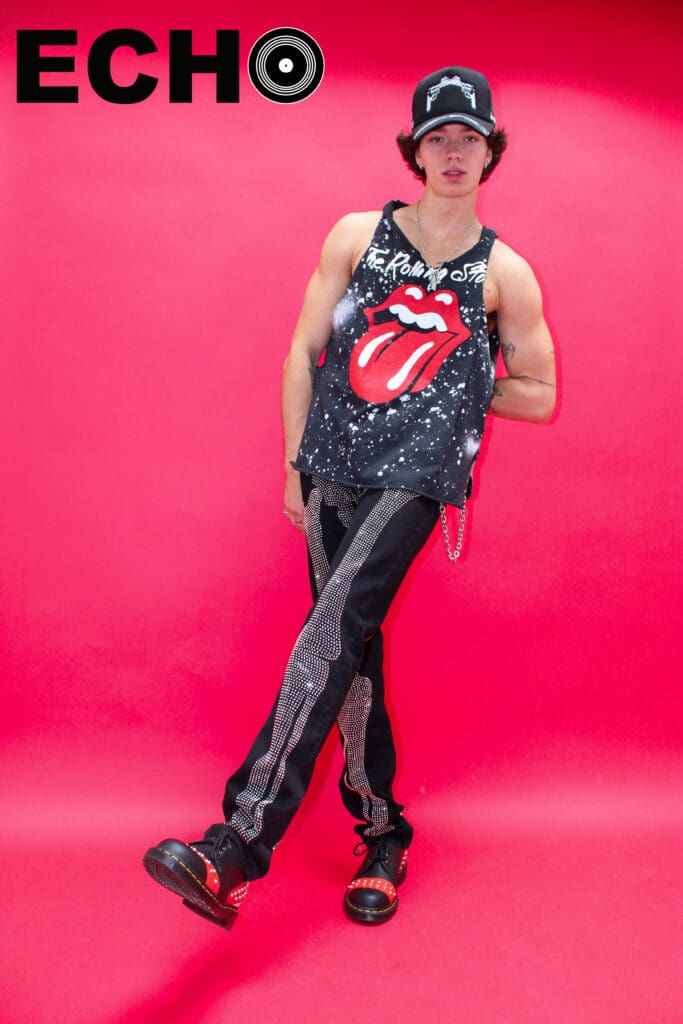 Curious, how did you come up with your artist name Servyn? What does it stand for?
Sevryn is actually the name my parents almost assigned me at birth. Clearly they went with Christian but it was between those two: Sevryn and Christian. Sevryn was actually my Dad's grandfather name but I he spelt it a bit different, "Severin" if I recall. This was the modern way my Mom would've spelt it and it just feels a little more unique to me. It's got that family feeling that keeps me grounded, but that unique sound that will stand out amongst other artist names I hope.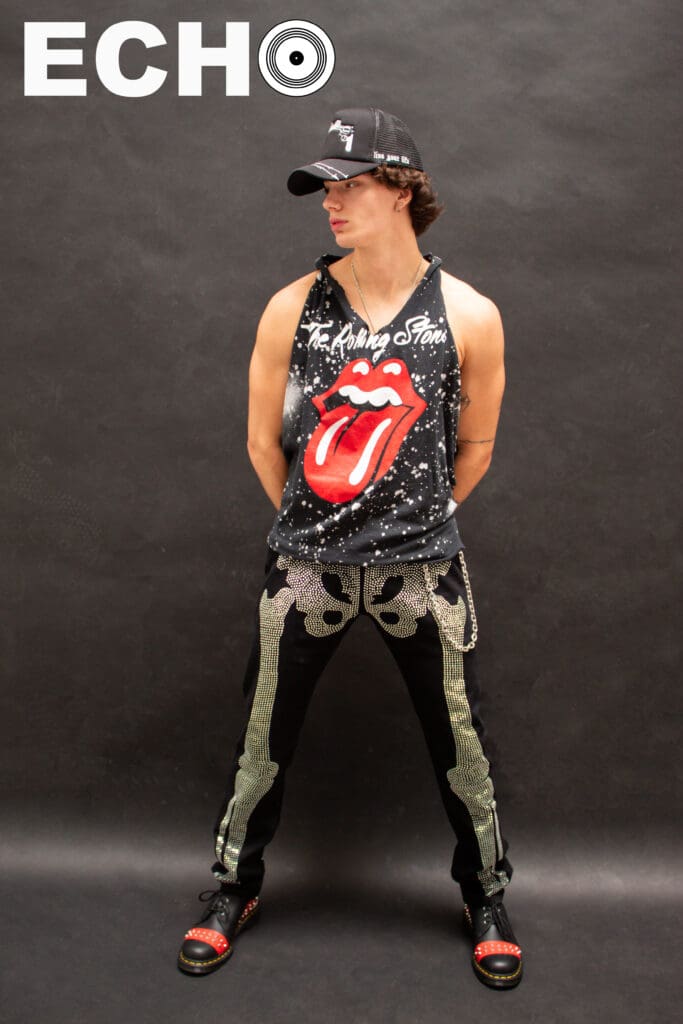 Being sort of in the TikTok/music scene. What are your thoughts on all the TikTokers, or most of them, getting into the pop/punk scene?
Personally I think it's amazing. To see an amazing era of music kind of make a U-turn is unreal to me because that's the music I grew up on. I know a lot of people have their own two cents about "TikTokers" doing music but I think what sets me apart is I'm not just a kid with a following who decided to pursue music out of the blue. This is what I've always wanted, what I've grown up dreaming about, and it's been in my family before I was even born. I did TikTok to get to where I am, but music has always been my passion, and I'm blessed to finally say I'm here.
How do you think you'll stand out amongst these musicians?
Nobody ever got to the too by just fitting in. I don't want to fit in. I want to be unique, different. I want to be the rockstar who takes all the negative assumptions that comes with being one and show people you can be an amazing human with good morals, but also rock out. I want to be myself, it's always gotten me to the places I've yearned to be. I'll stand out just by being my genuine self, but my music will speak for me.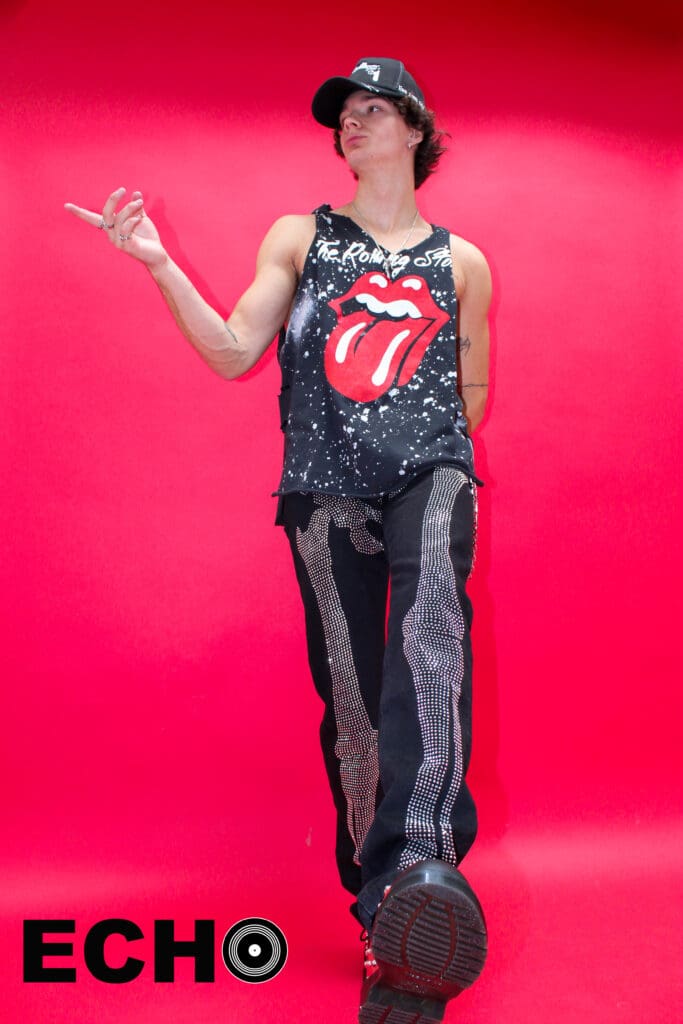 Who would you love to collaborate with from the group of musicians from the platform?
There's a ton of musicians I'd love to collaborate with! I don't like limiting any artist to one platform just because they may have done music so when I hear collaboration I think mainstream music of course. Some artists I'd love to have on a track one day would be Machine Gun Kelly, Iann Dior, Yungblud, or my holy grail as an artist: Justin Bieber. I think getting Bieber to do a pop punk song would shock the world, and I'd love to be apart of it, he's someone I've always idolized growing up.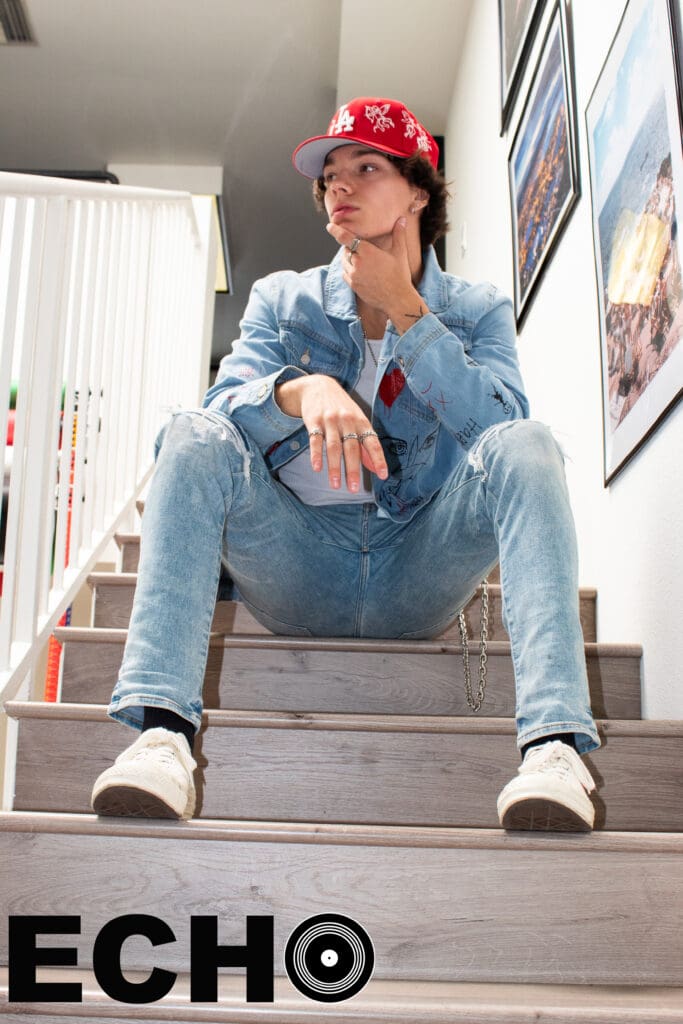 If you could set up a fan in a setting for them to listen to your music, what setting would that be?
I don't know if there's any specific setting. I want my music to be accessible for my fans and supporters wherever they may be. Rock out wherever you are, smile, and enjoy it. I want them to know someone related to them, so they don't feel alone. Anywhere is a perfect place for music. If you really want to feel that anthem vibe I'm talking about though, you'll have to come see me perform live.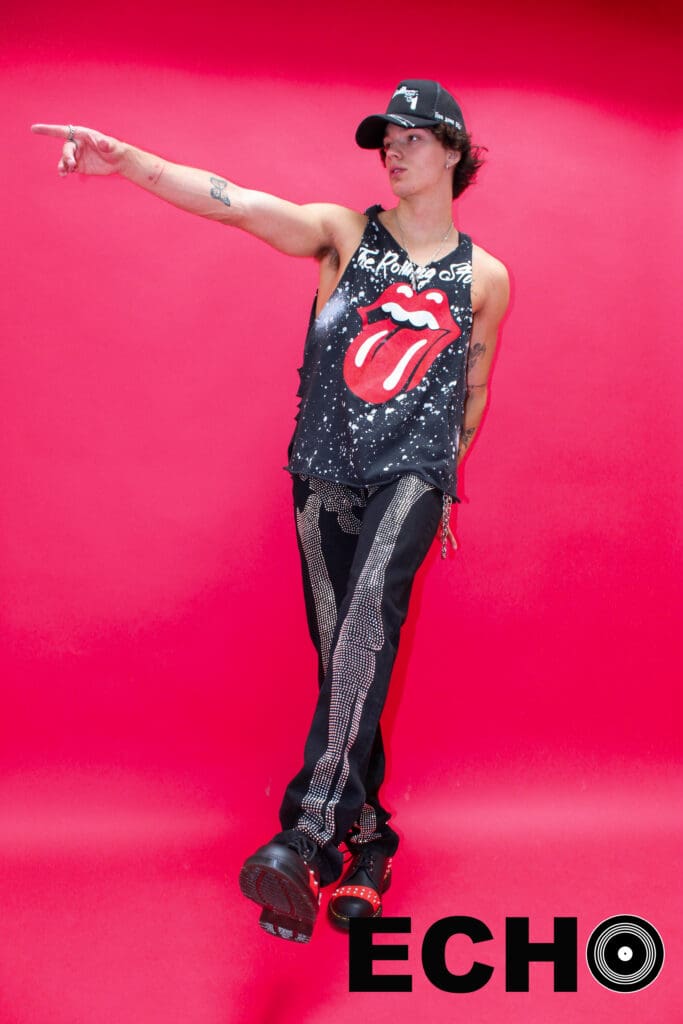 What's one quote you've heard in life that you'd want to ECHO out to fans?
I actually have a whole list of quotes that stand out to me that I live by. One important quote that I'd want to ECHO out to the fans though would be "You don't have to see the whole staircase to take the first step". This really stands out to me. Often times in my past I felt myself complacent or scared to take that first step because I felt it had to be perfect to build the rest of the road. God will lead you where you need to be, where He needs you to be. Take that first step, bet on yourself, and never look back. I wish all reading this the best of luck in whatever they pursue, I'm rooting for you, you got this.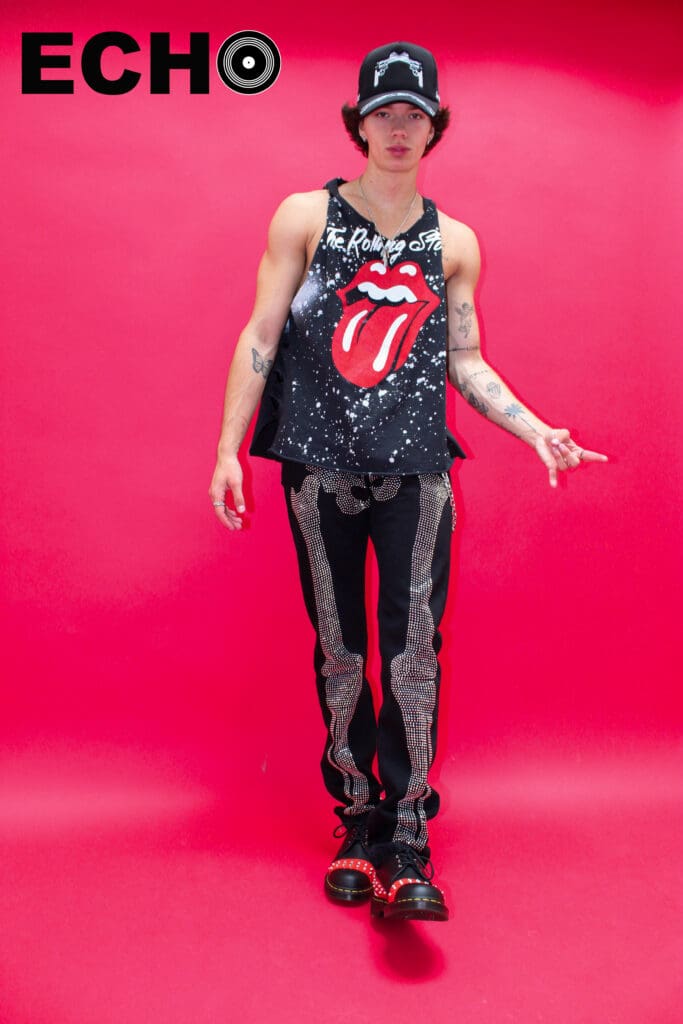 You can stream his new song "I'm Alright" now!!