If you remember the good ole' days of Vine, then you probably know Sammy Wilk. Wilk's full name is Sammy Wilkinson but his artist name is Sammy Wilk. He just released his brand new EP Keep It In The Middle earlier this fall and his fans are loving the music so much that Wilk just went to Europe to for his first time ever. Wilk just played his hometown show in LA the other night and is about to play a show in New York City on November 7th. ECHO had the chance to chat with Wilk at his LA show.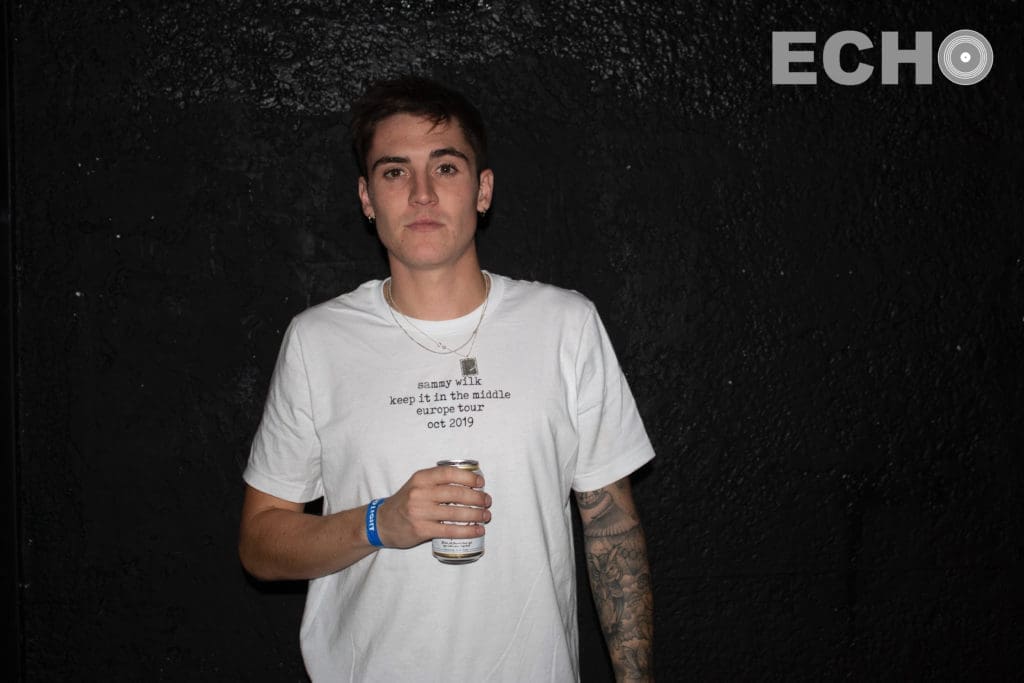 How are you?
I've been good bruh. I went to Europe, which was amazing, my first time in Europe, so that was cool to see Europe in general but to also meet all the fans over there.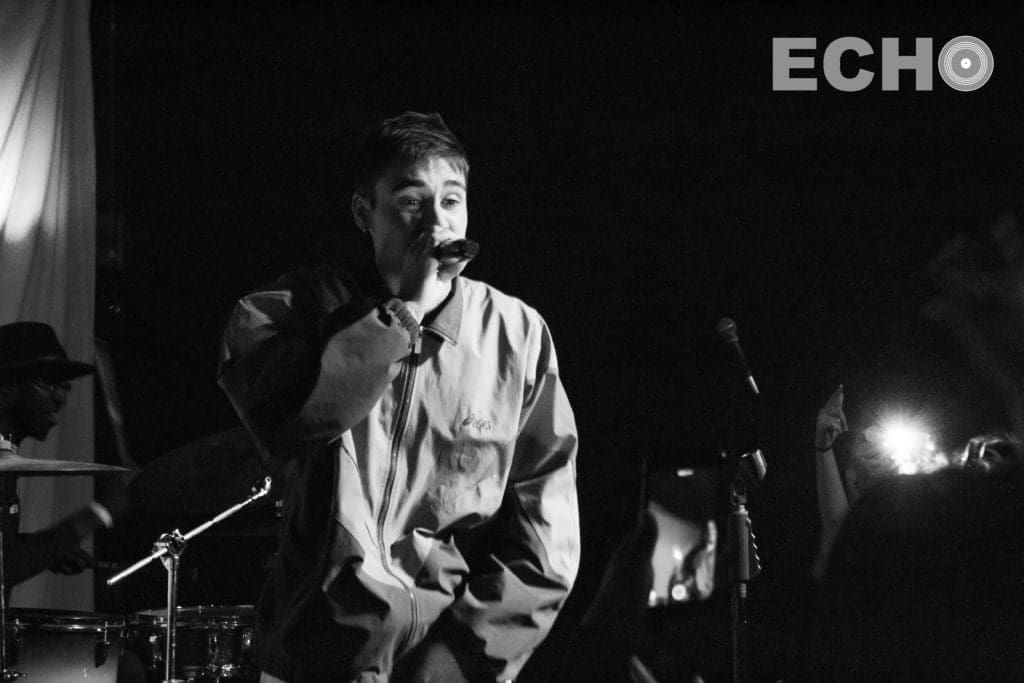 What was your favorite part about seeing Europe for the first time?
I would say the energy, the culture, the old fashion buildings, the architecture. I love just waking up and getting a coffee, walking into a coffee shop, it's just a whole different energy about Europe that I really enjoyed.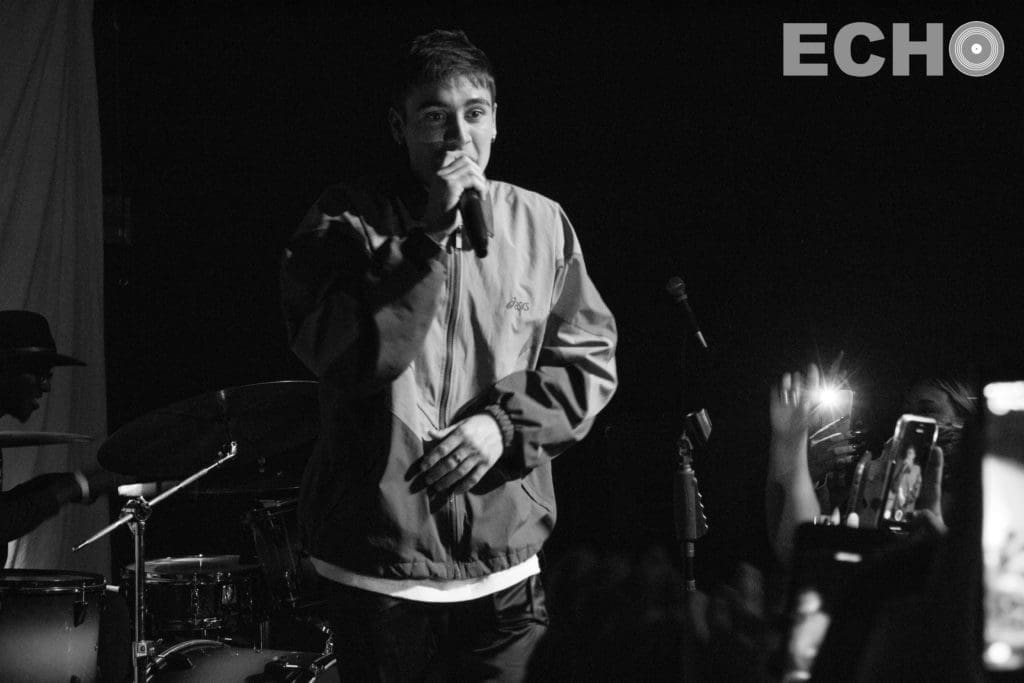 Let's talk about your EP Keep It In The Middle, what was the creative process like?
I was just talking about all those different songs and talking about different experiences, gone through a lot of stuff in the past two or three years, each song is about a different experience, a different lesson I've learned, a different emotion I felt and just super raw emotions that I try to put on every song.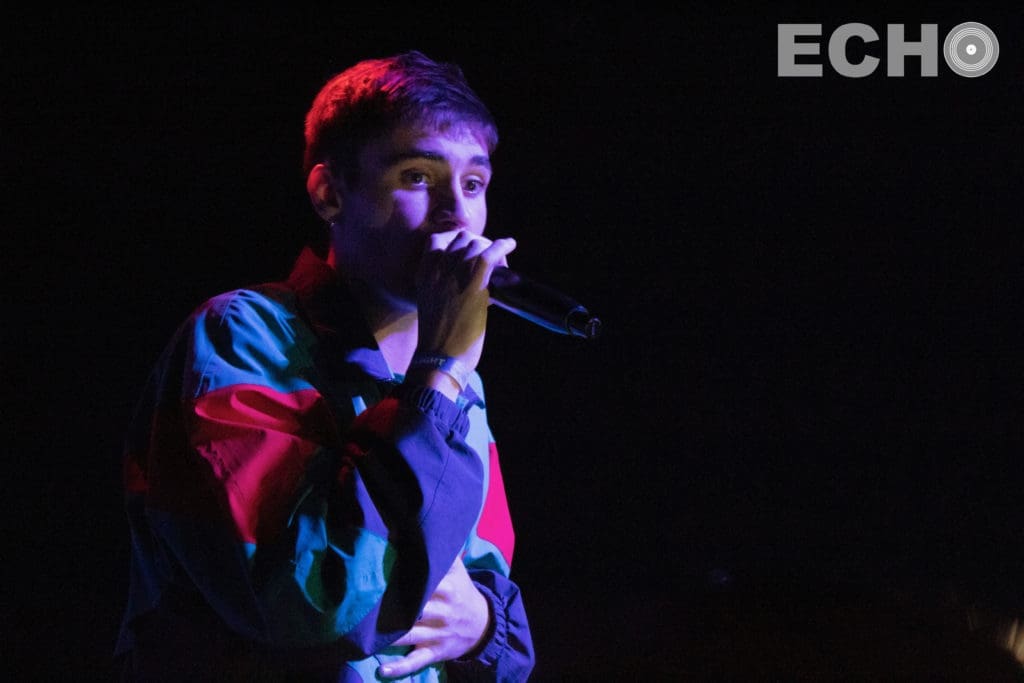 Why did you decide to name the EP "Keep It In The Middle?"
When I was writing music, not knowing where it was going or if it was going to be a project, but I gathered those five songs and and listened through them, it kind of came to me, Keep it in the Middle is something my dad had always say when I would leave the house and when I was growing up so it was something that I kind of thought of when I was listening to the songs. The correlation I felt with those songs and my emotions I thought of that saying "Keep It In The Middle" and not getting too angry, it just happened super organically.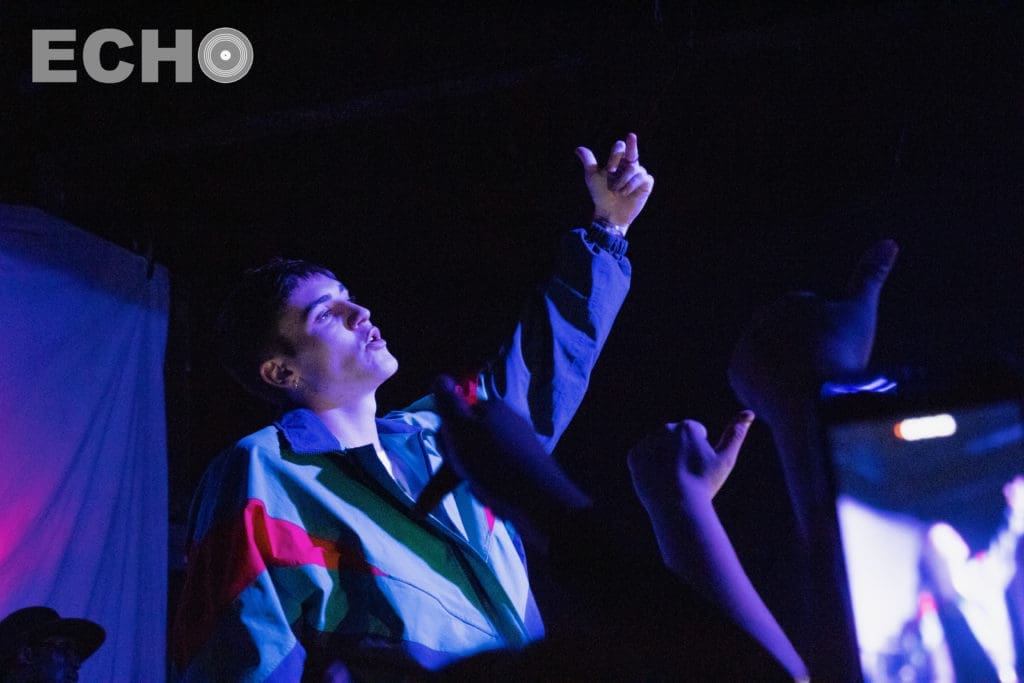 Do you have a song that connects with you the most on the EP?
It's tough to say. I think "Lift Off," it changes day to day, it depends on what I'm feeling, if I'm in a sad mood then I'm playing "Can't Help Me" and if I want a little mood booster then I would play "Lift Off."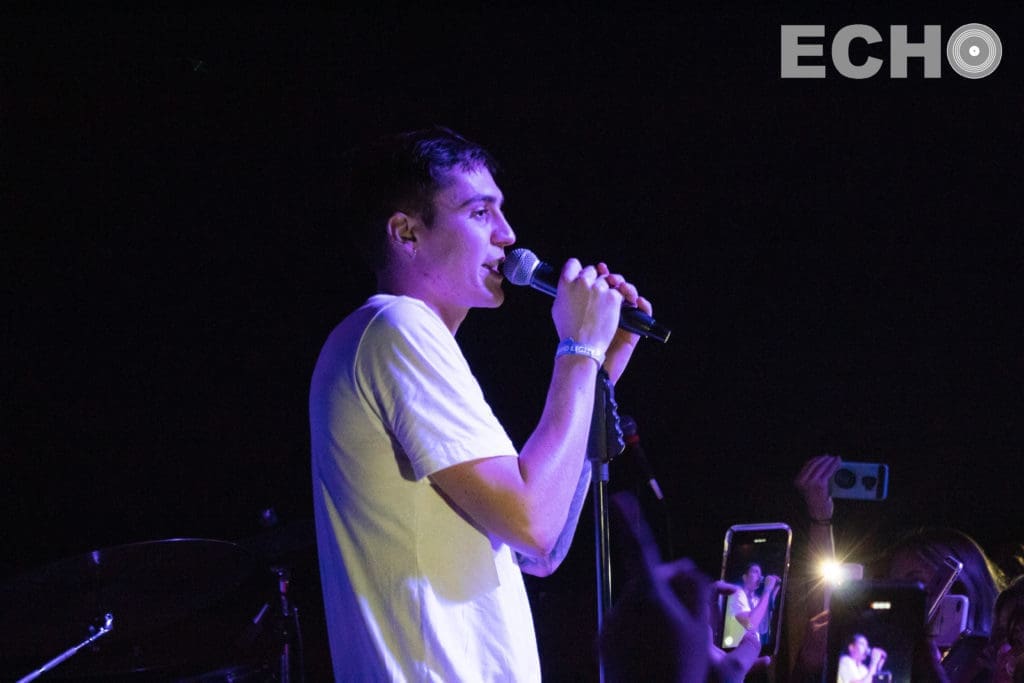 You talked about keeping your emotions in the middle and trying to stay clear minded. How do you do that in a city such as LA?
I would say, you have to surround yourself with people you know and you love. You got to be with people that have your best interest, I have family around me, I got hometown friends around me. There's a lot of demonic people out here, a lot of weird energy but at the end of the day you got to try to see through that and find people that truly care about you and stick with those people and don't stray too far from home.
If you could set up a fan for them to listen to your music, what setting would that be?
I would put them in a setting of a cool jungle in a tree house. I don't know why but I love that right now.
What is one inspiring quote that you want to ECHO out to fans?
"Keep It In The Middle" and also "When the power of love overcomes the love of power, the world will know peace."