We all know the phrase "social distancing" or "6 feet apart" by now thanks to the pandemic, but musician DROR made it into a love song titled "6 Feet Apart." The catchy new tune will give a new meaning to the now famous phrase. We chatted with DROR about the new song and much more.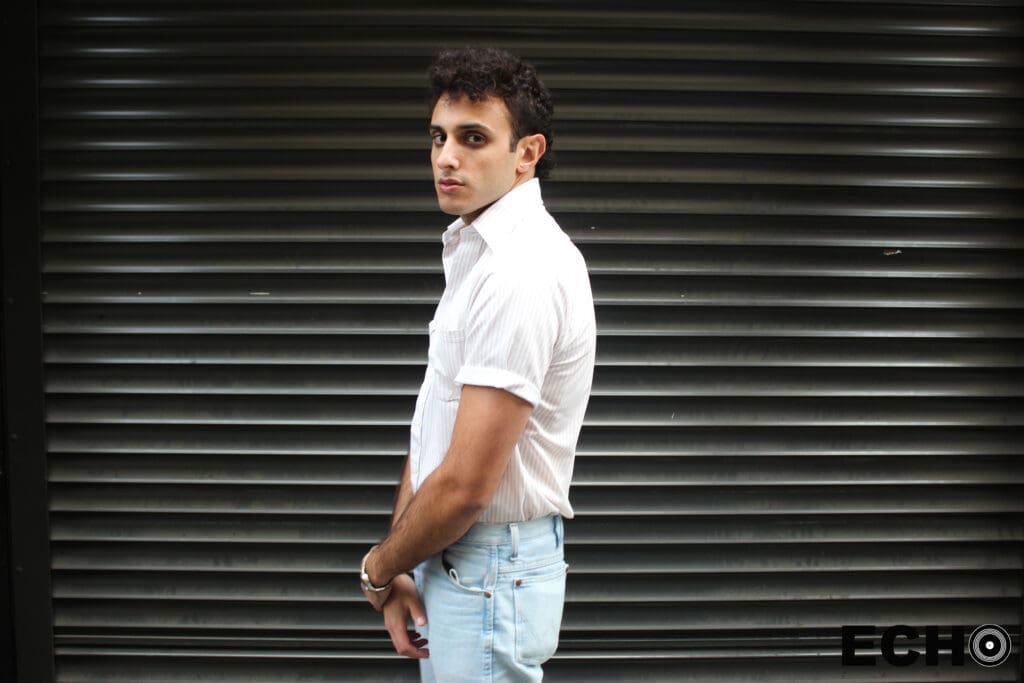 How are you?
It's been a hectic day, but I wouldn't have it any other way.
You released your new song "6 Feet Apart," talk about the creative process behind the song.
I wrote this track a few summers ago and it was originally "Dance with all of the Stars." I wasn't crazy about it at the time, so I put it to rest for a bit. During quarantine I revisited a lot of my unused songs to see if anything felt right for where I was at, and I fell in love with the melody of this hook all over again. I tweaked the lyrics to reflect what I, and much of the world, was going through, and the track "6 Feet Apart" came alive.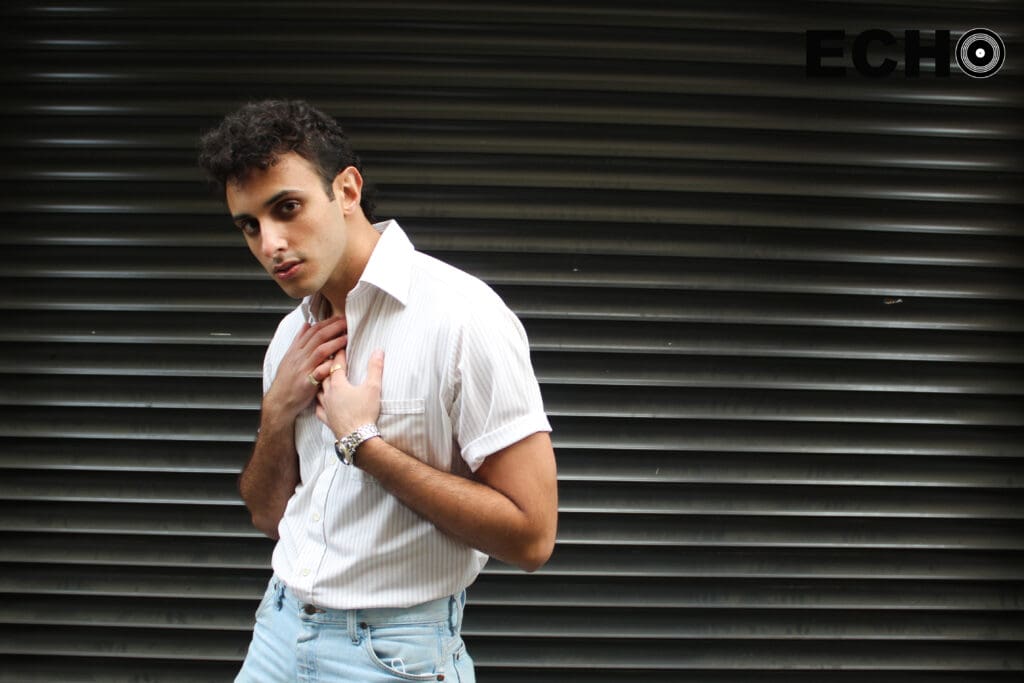 You mentioned how you created it 3 years ago. What about now did you think was the right time to release it?
I played around with a few different productions for this, but ultimately, this upbeat yet chill vibe was what the song called for. I love how the song feels like it could have been played at an 80s prom dance but also has this anthemic chorus that I can picture at a music festival. In the heart of quarantine, I didn't want to create sad music, but I also didn't want to make something so upbeat that it was tone deaf of the times. This release felt right in all of those regards.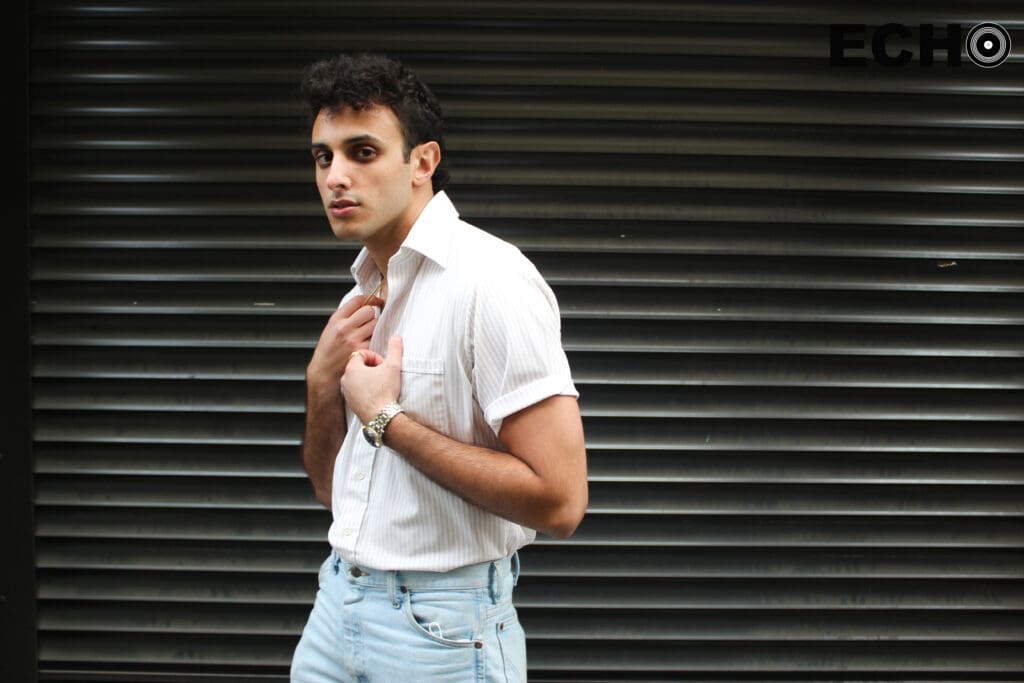 You've been releasing singles for a little over two years, is this single the one leading up to your debut EP?
So while this single won't be on my debut EP, I'm so happy that it can stand on its own and that it's out there for the world to enjoy until that project is ready later this year.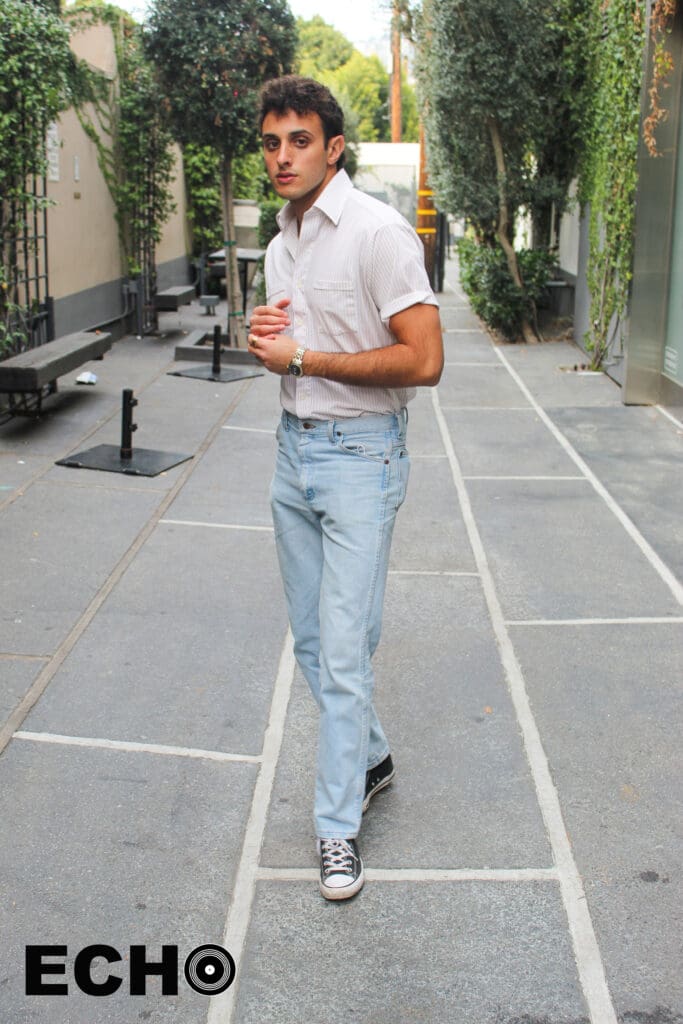 What can we expect from your upcoming EP?
I've literally had my debut EP on repeat the past couple months. It's still in the works, but I love how it's shaping up. It reflects every part of my sound that I love and also new vibes that I have always wanted to incorporate into my music.
When did you get into music?
I always knew this was what I wanted to pursue. I made my first song while a student at The University of Texas at Austin and have been releasing music for over two years now.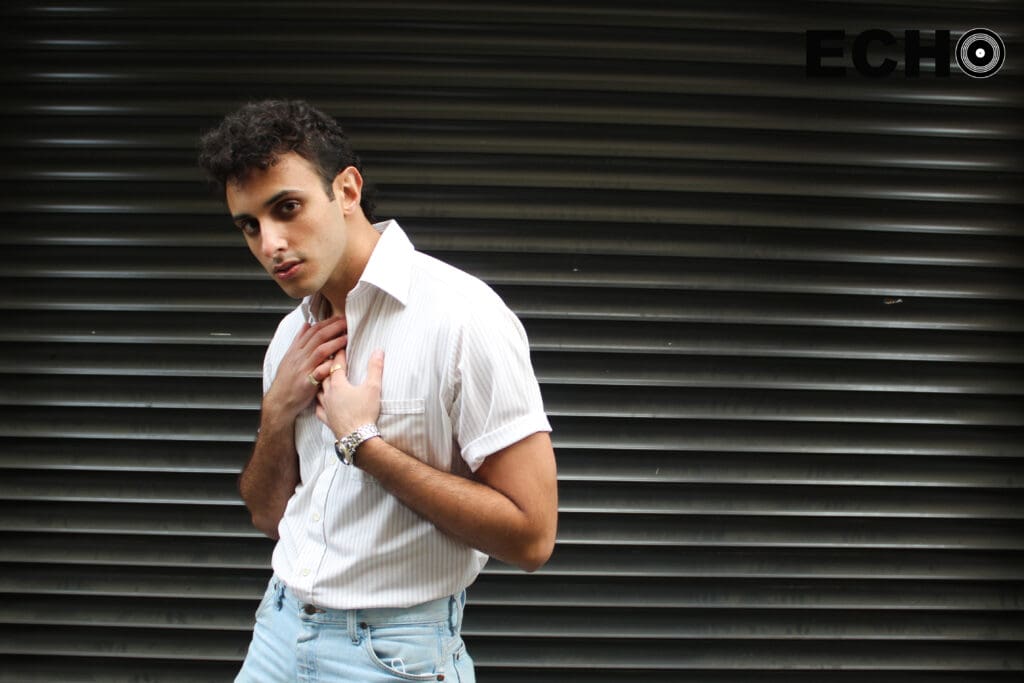 Who are some dream collaborations you want to do this year?
I'm excited to be collaborating with some Texas artists this year that are making some cool stuff. Favorites in my music rotation are always Amine and J. Cole, creating with them would be really fun. Otherwise, Lana del Rey is a dream collab that I've always thought could be dope.
If you could set up a fan in a setting for them to listen to your music, what setting would that be?
Oo, cool question. I would fly them down to Texas, and there would be a cool stage setup in the middle of a ranch or in front of a dramatic location like an oil refinery or on a railroad crossing. It would definitely start after the sun sets.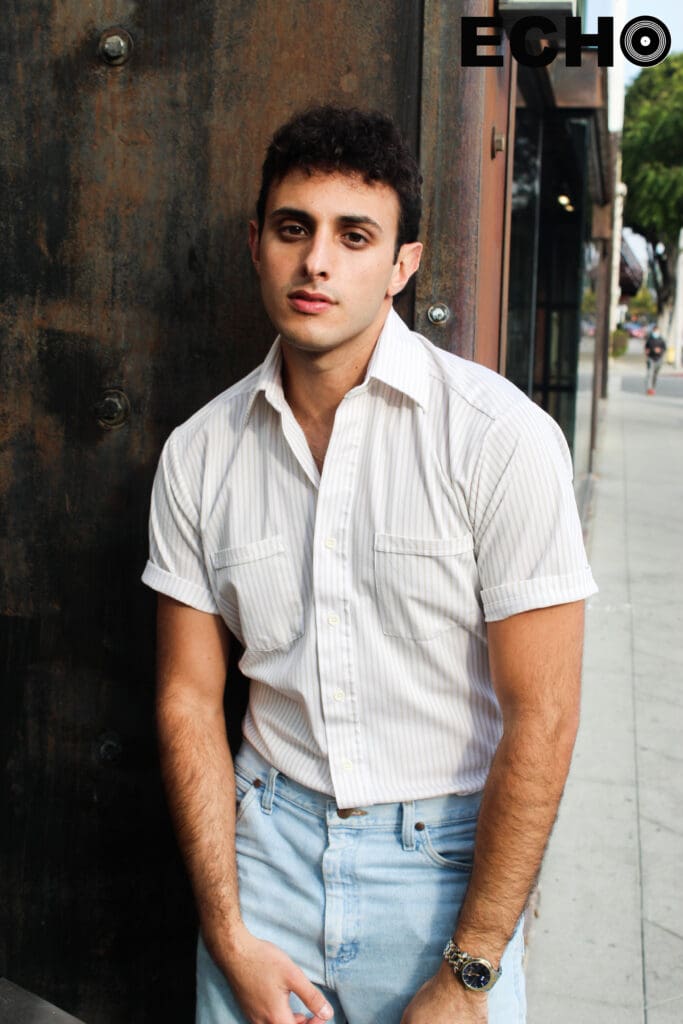 What's one quote you've heard in life that you'd want to ECHO out to listeners of your music?
"You are your own biggest hurdle." Once I realized a lot of the things that were holding me back stemmed from self doubt or insecurities of what others thought of me, life became a lot easier. Once I stepped out of my own way, I was able to achieve so much more both personally and creatively in my music. I want for more people to believe in themselves and do exactly what it is they want to do.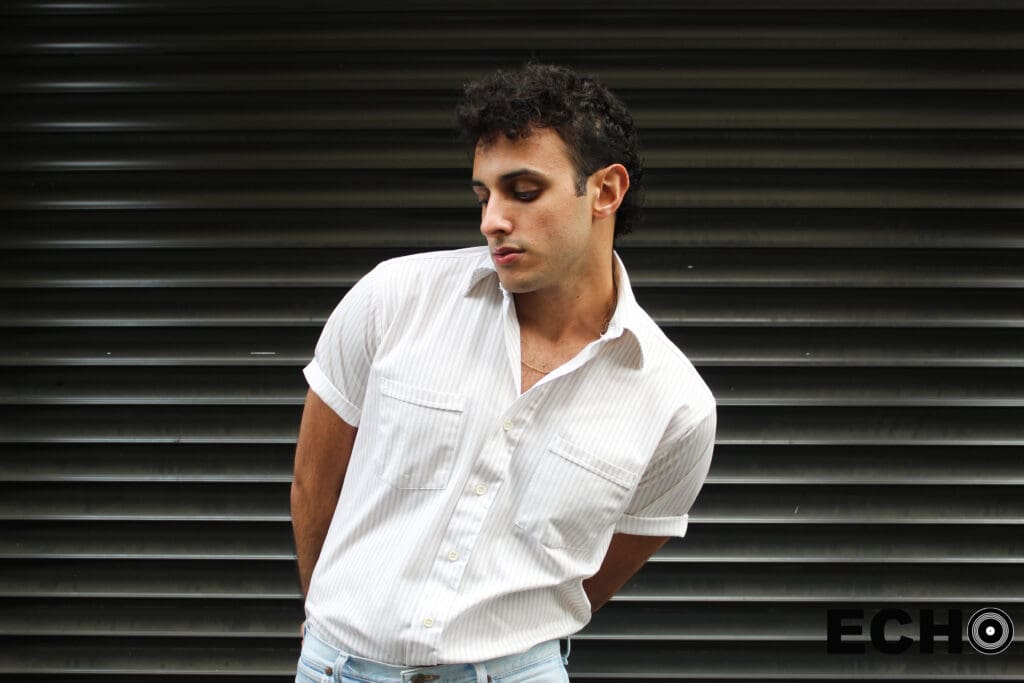 Watch the music video for the song now!