West Coast based artist Derek Luh has released a new single with a totally new and fresh sound from what we have heard from him in the past. Luh's new single "Jerry Maguire" has a unique sound and flow to the song. The song is the new "Drew Barrymore" nt terms that it's fun to listen to, it has a little Sublime feel to it, making it perfect to listen to with friends on a road trip. Luh is planning to release even more music soon and ECHO had the chance to chat with Luh about his musical endeavors.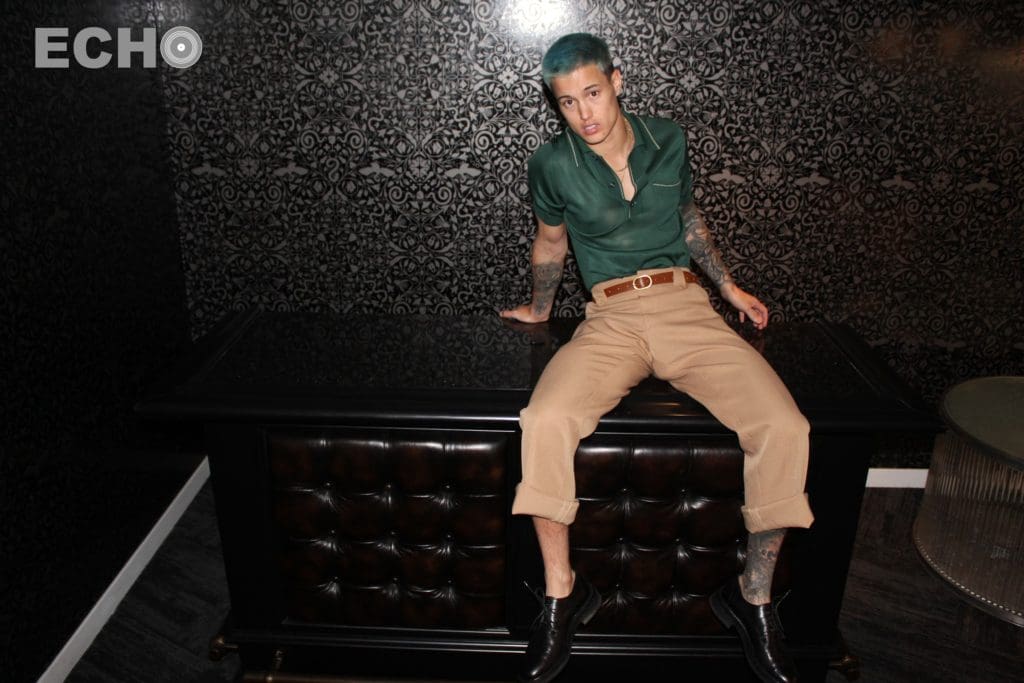 How are you?
I'm great thank you!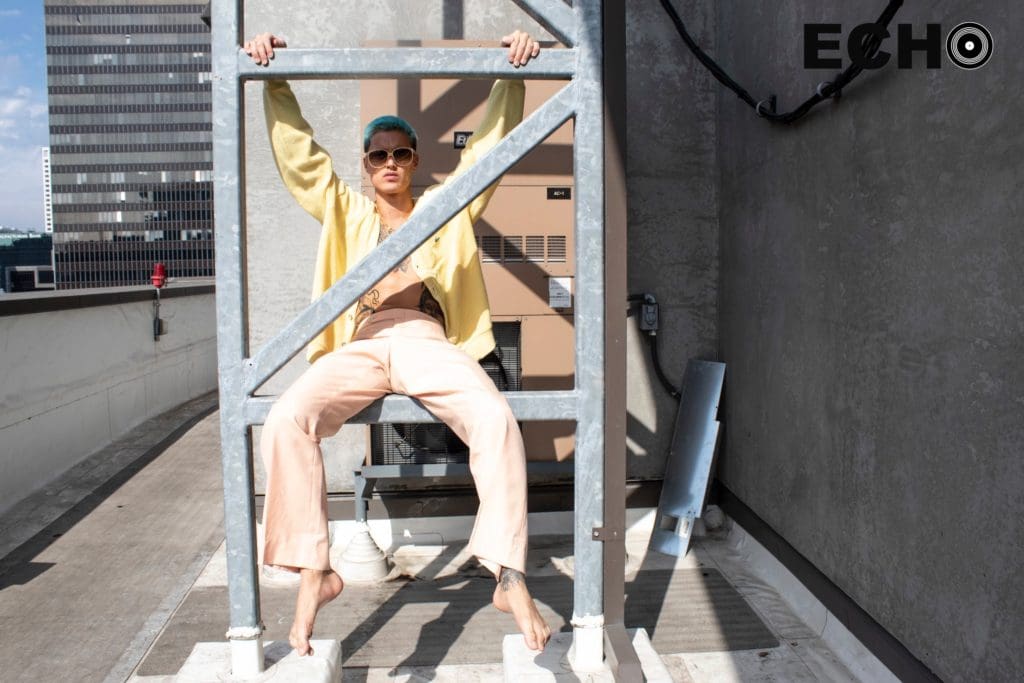 You started Low Sodium Records recently. What inspired you to start Low Sodium Records?
I just wanted to take control of my own music career. I wanted to build my own empire instead of helping to build someone else's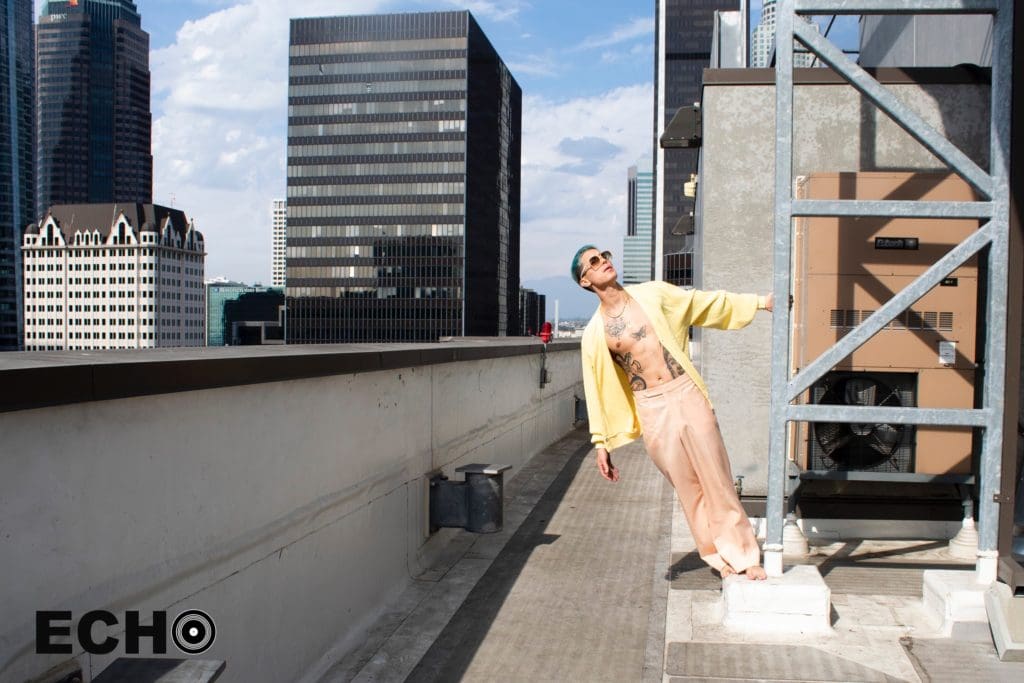 You released Jerry Maguire, which is a great jam. Talk about the writing process of the song.
Honestly I had writers block that day and my mind was in a million other places so I just decided to write about that.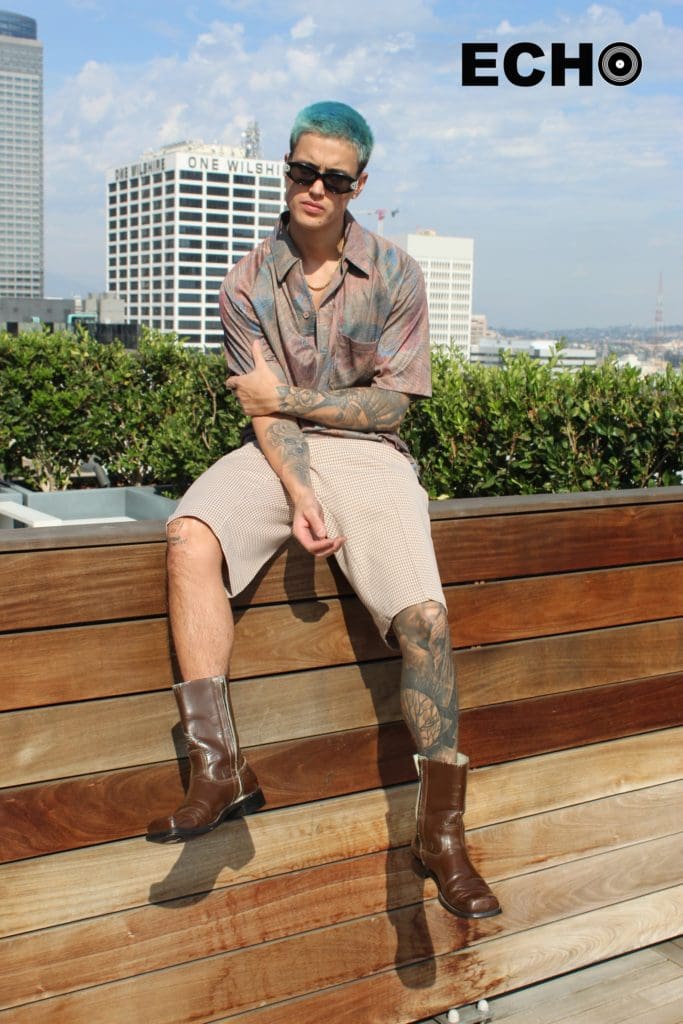 Do you have a favorite line from the song?
All I ever wanted was a Cher hug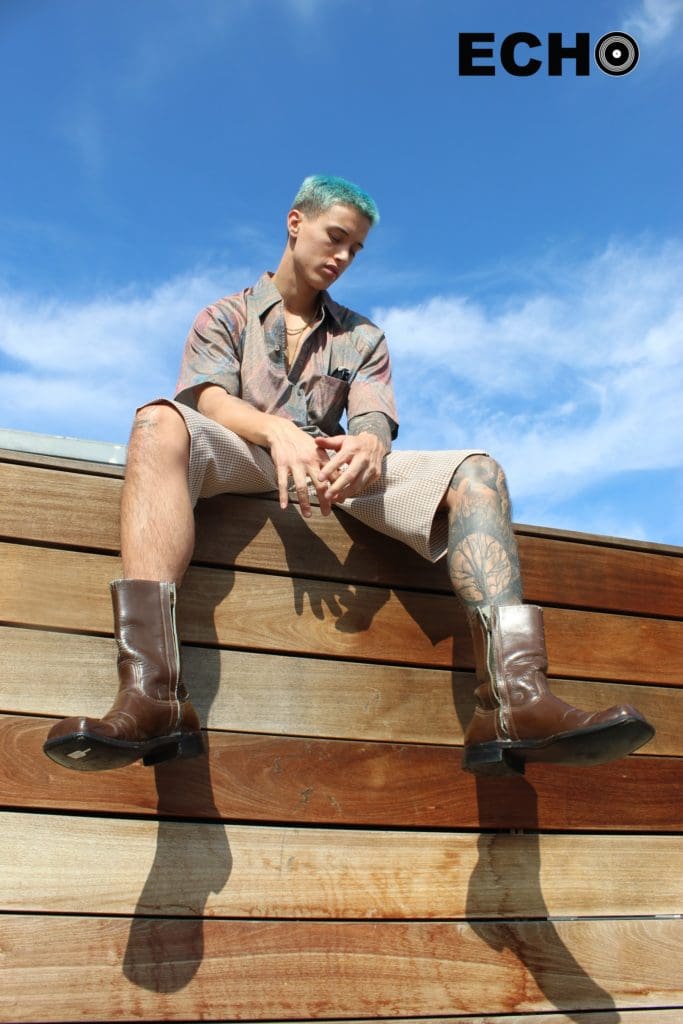 What about the movie made you want to name it Jerry Maguire?
Honestly I knew there were a lot of great marketing plays we could take advantage of.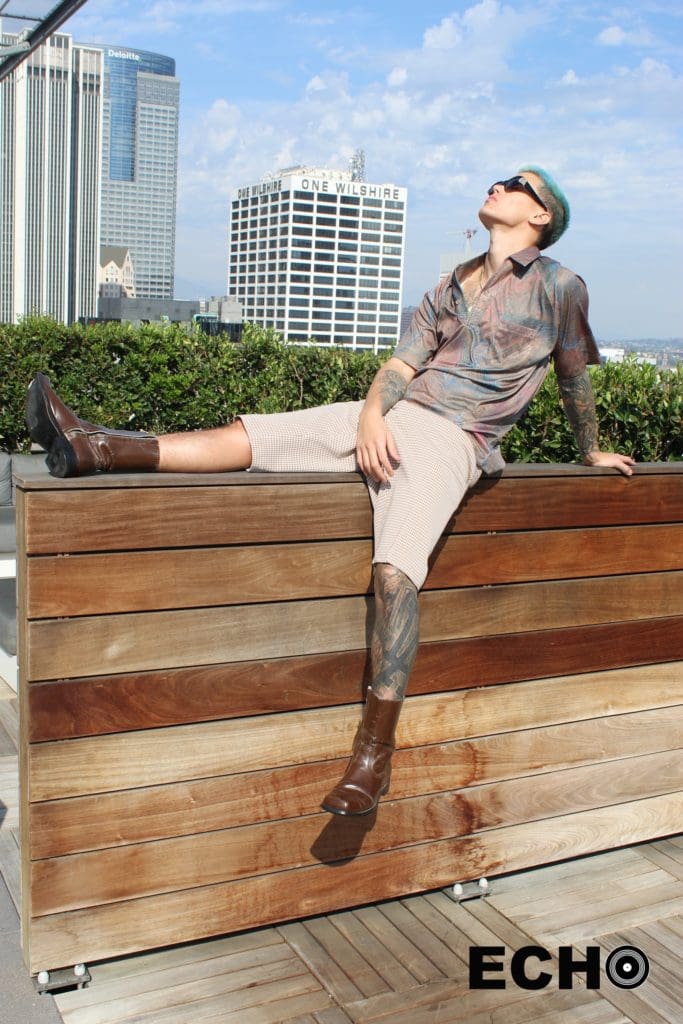 This song sounds like such an anthem. What inspired you to come up with the idea of the song? It's like Drew Barrymore again.
I really just wanted to make something fun everyone can sing along to!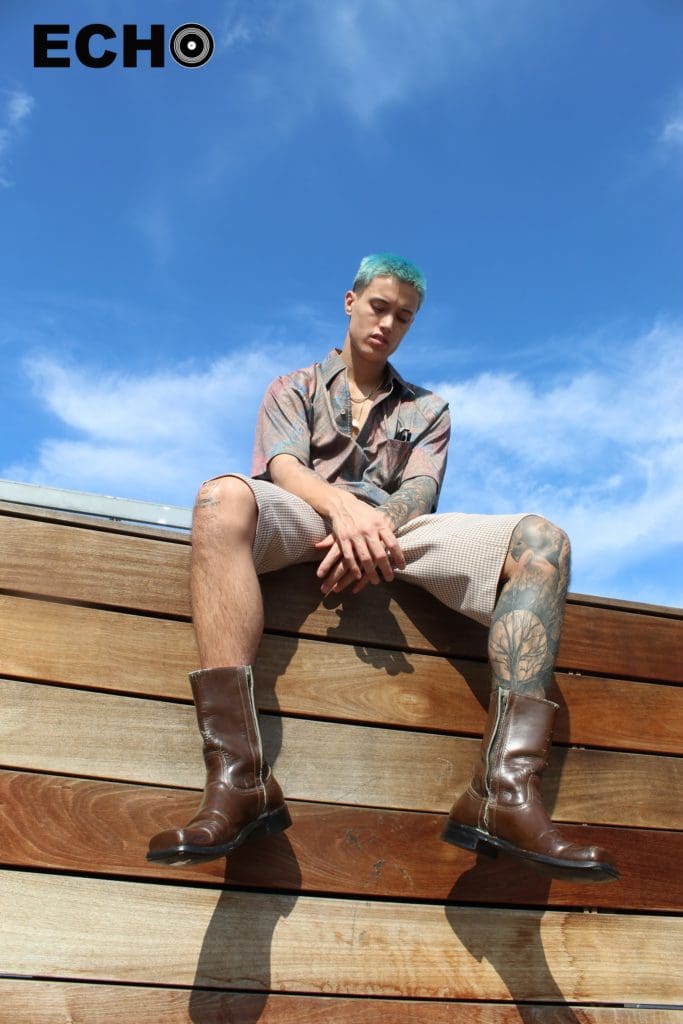 You also released a illustrated music video for the song. Talk about creating that and brining it to cartoon life.
Well I wanted to shoot a live action video but the budget would have been insane so we kept it animated and it came out great!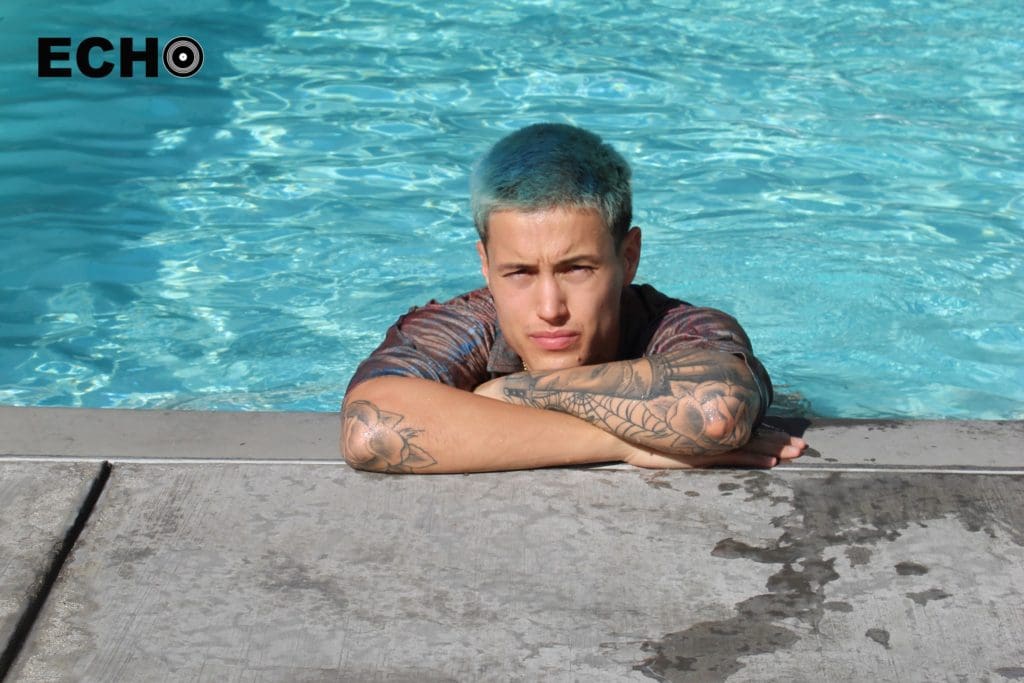 This is a new sound for you. More pop like mike posner sort of. Have you wanted to switch and experiment in the indie pop world?
Absolutely. Every since I started trying thing with my singing voice and using more live instruments in the studio and being in love with sublime.. I wanted to start integrating that into my music.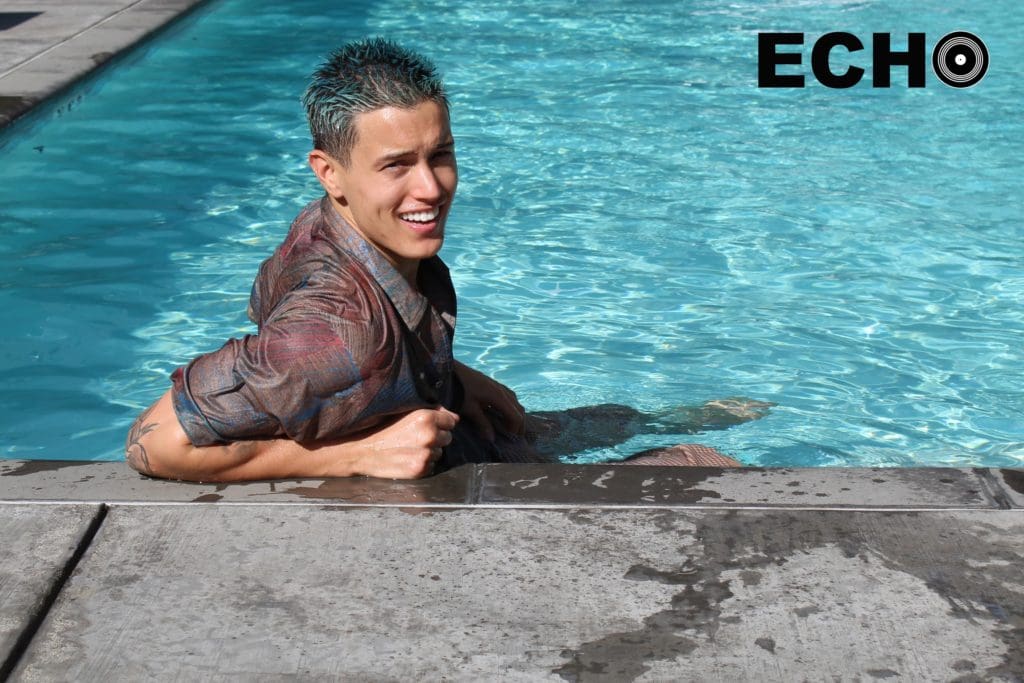 What inspires you to create music?
Real life events or sometimes just having fun.
Who are some people you would love to collaborate with in the future?
Snoh aalegra or Dominic fike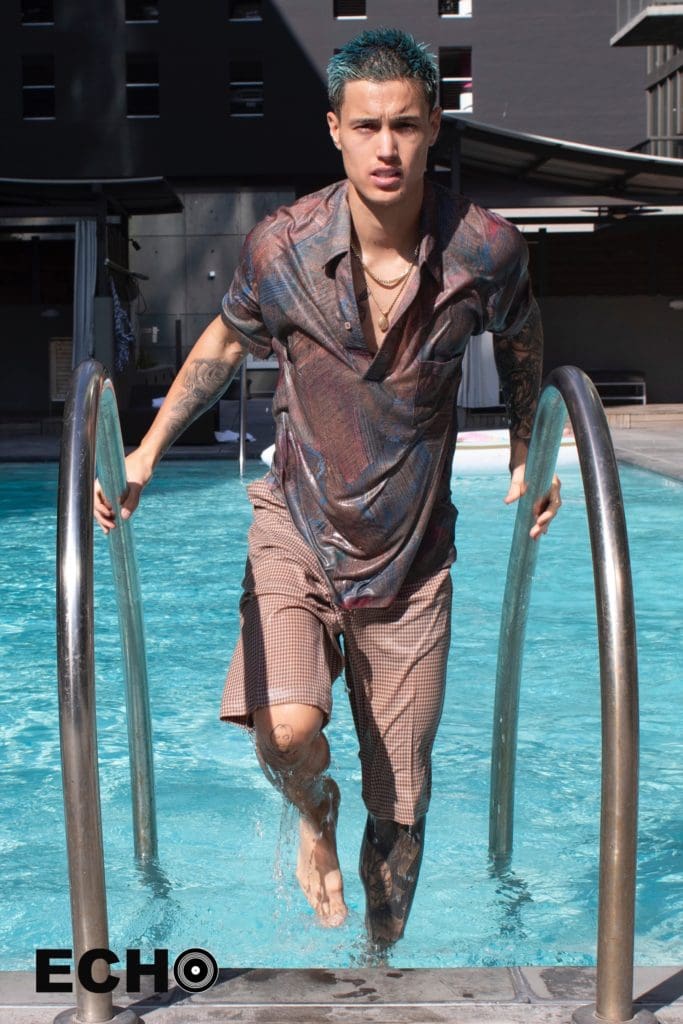 What can we expect from more of your new music?
Fun polished experimental beauty
If you could set up a fan in any setting to listen to your music, what setting would that be?
In the studio so they could hear it on the big speakers how we as artists hear it.
What is one inspiring quote or advice you've heard that you want to ECHO out to your fans?
Be patient. What's meant for you is coming.
Make sure to watch the "Jerry Maguire" music video below!