As one of the younger members of the popular group, Now United, Alex Mandon Rey, at just 16, is on track to be a world-renowned dancer. Since being in the group, which is produced by Simon Fuller/XIX Entertainment, Rey is in the spotlight at a young age and is already showing massive talent. We chatted with Rey about his journey in the industry and more.
How are you guys doing?
I'm great enjoying my life here in Mallorca with my family my friends that I miss so much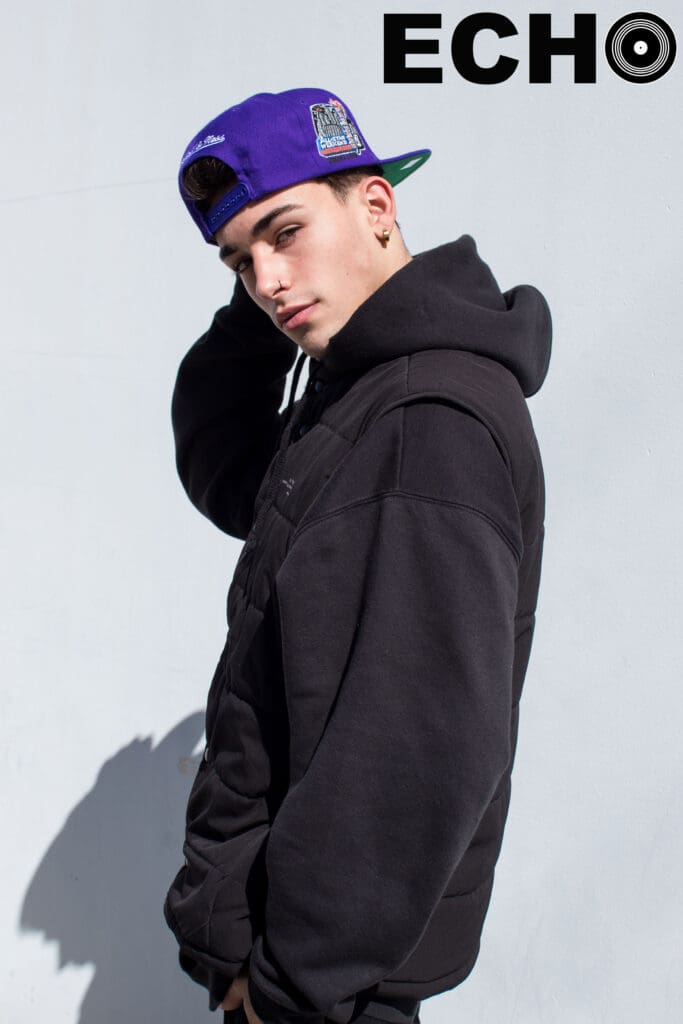 How has tour been? Did you have a favorite show so far on tour?
My favorite show 100% was LISBON SHOW, THE BIGGEST SHOW OF MY ENTIRE LIFE. 20.000 PERSONS that show was CRAZY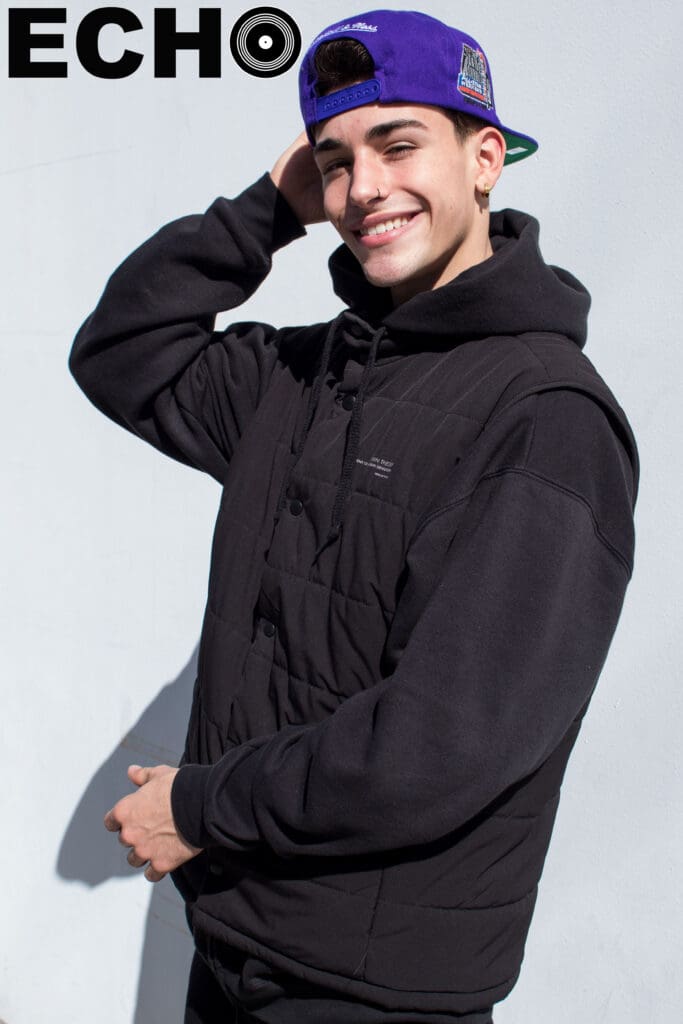 I know you guys released a new single "Jump" recently. Talk about the song. What was creating the song and video process like?
JAJAJAJAJ it was so fun like every single music video it was a different place and a totally different music video, and filming was really cool, it was hard with so many hours for shooting but we try to have fun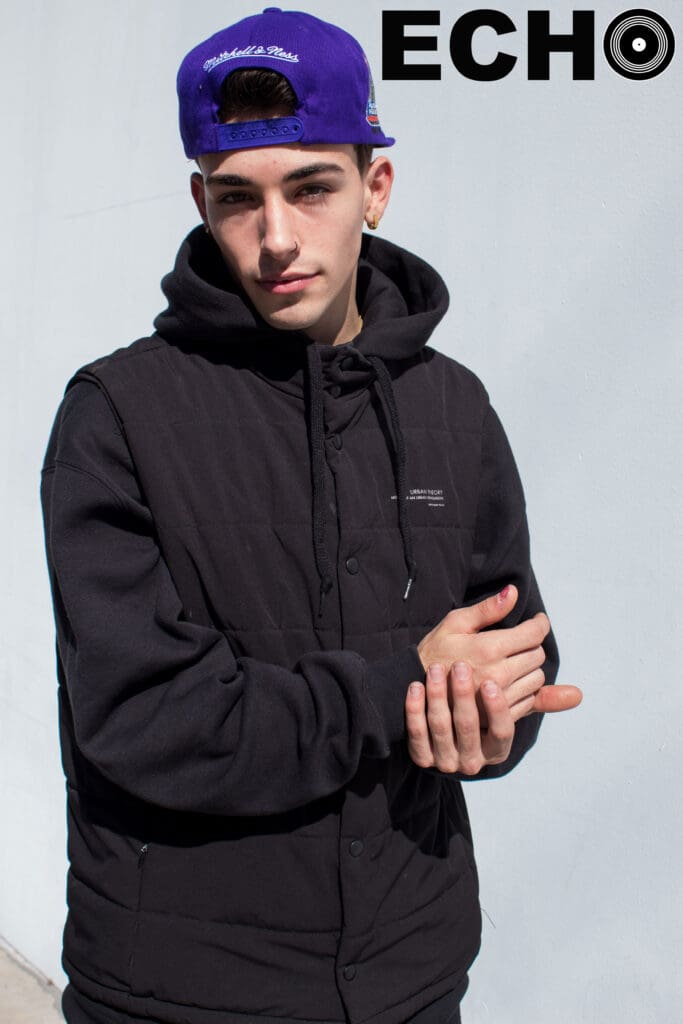 Alex, I know you're the youngest member of the group. What have you been doing to enjoy the career that you're in and at the same time try to have a normal teenage life? Since it is a overwhelming industry at times normal teenage life?
Even If I wanted to that's impossible JAJAJ the thing is when you experience that crazy things like in NowUnited you can't be the kid you were. You mature so much here and I had to learn English and everything, I'm just gonna say that for a 16 year old kid it is not easy. I try just to always be positive, learn the most I can and give my best for everyone
Alex, this was your first trip to LA. How did you enjoy your first trip here?
I enjoyed 100% with members of the band ! Because we rehearse every day I didn't actually really see so much of LA, so I will try to see a little bit more of it, because being here in LA was one of my dreams
What is one quote you've heard in life that you'd want to ECHO out to fans?
"Never stop dreaming cause if you dream big and you work hard you always will make your dreams come true"
Stream Now United's song "Jump" now!