Everyone remembers Greyson Chance as the kid who sang Paparazzi on Ellen all those years ago, but what most people are missing out on, is the new Greyson Chance that has so much more mature music. He's been away for a few years now and he's back better and more personal than ever. The show displayed how much he's vocally and lyrically grown and improved.
The American singer-songwriter released a few EPs along the way but his experiences through college give us a new perspective on the 21-year-old. Learning from life experiences has given him the chance to grow up away from the flashing lights and become as vulnerable as he has ever been. The singles "Low," "Good As Gold," "Twenty One," and "White Roses" perfectly represent that.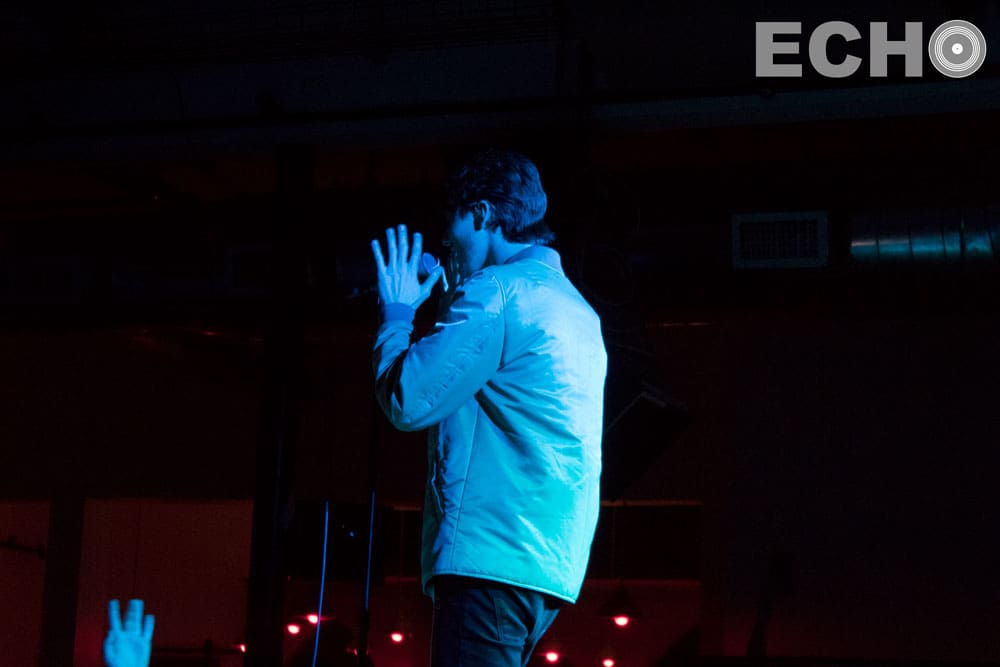 Chance performed in Boston, MA at Sonia Night Club opening his show with his single "Shut Up," one of the many singles referring to his love life, which he is very comfortable sharing. Throughout the show, Chance spoke about his inspirations. "Twenty One," titled based on his age at the moment, mentions the desire to become 21 because then we're able to have more freedom, you finally become an adult. "Good As Gold" was inspired by a friend who was having a bad day, which can also relate to a lot of young college kids going through struggles.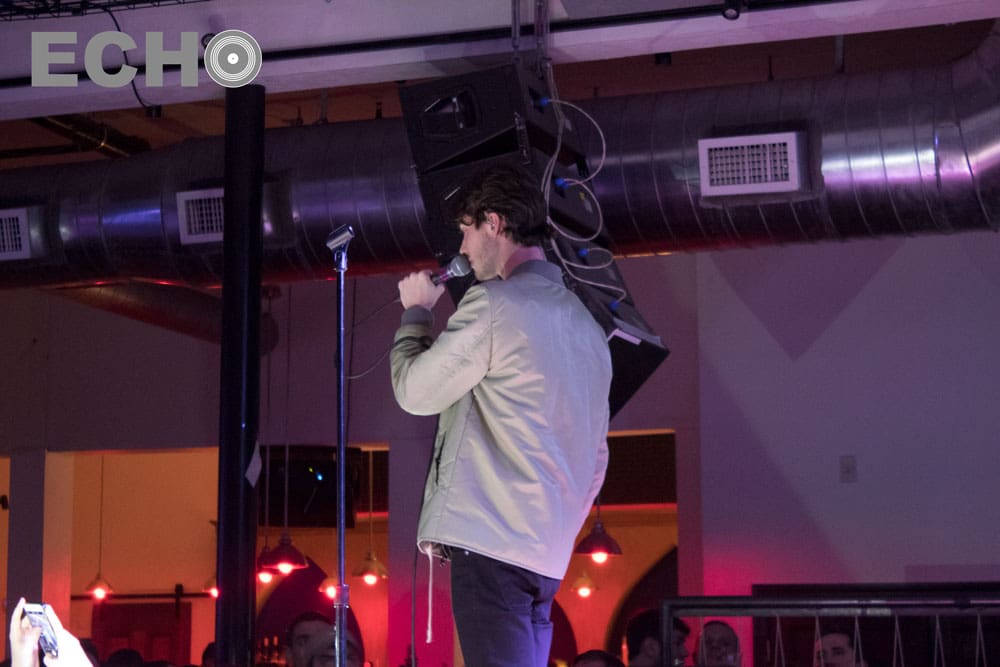 Overall the show was intimate, it was like a coming of age concert. Chance told his story, by capturing his 'portraits' and singing them to us as each one told a story of love and pain.
Make sure you catch Greyson Chance on tour by purchasing tickets here.