On March 22nd, a neon sign flickered as Lennon Stella emerged onto the Royale's Boston stage to thunderous applause, commencing her 3rd stop on her long awaited "Love, me" solo tour.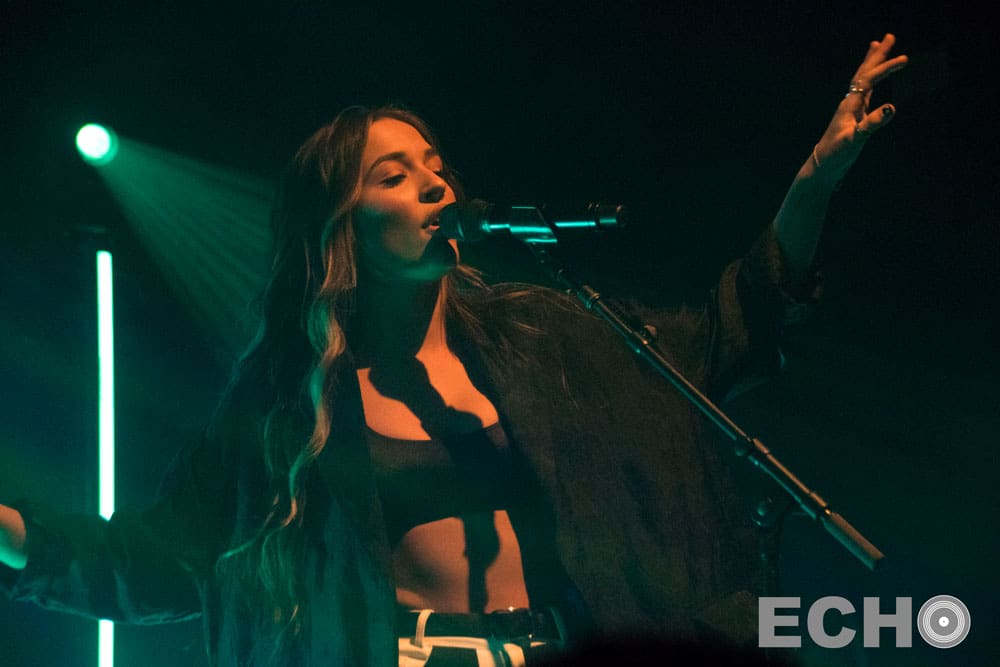 Stella opened her set with her debut single Like Everybody Else and played through her entire EP. She then engaged fans with reinvented covers of classic hits like Girls Just Want To Have Fun and Kids. Fans delighted as Stella imprinted each song with her unique and soulful style creating memorable renditions.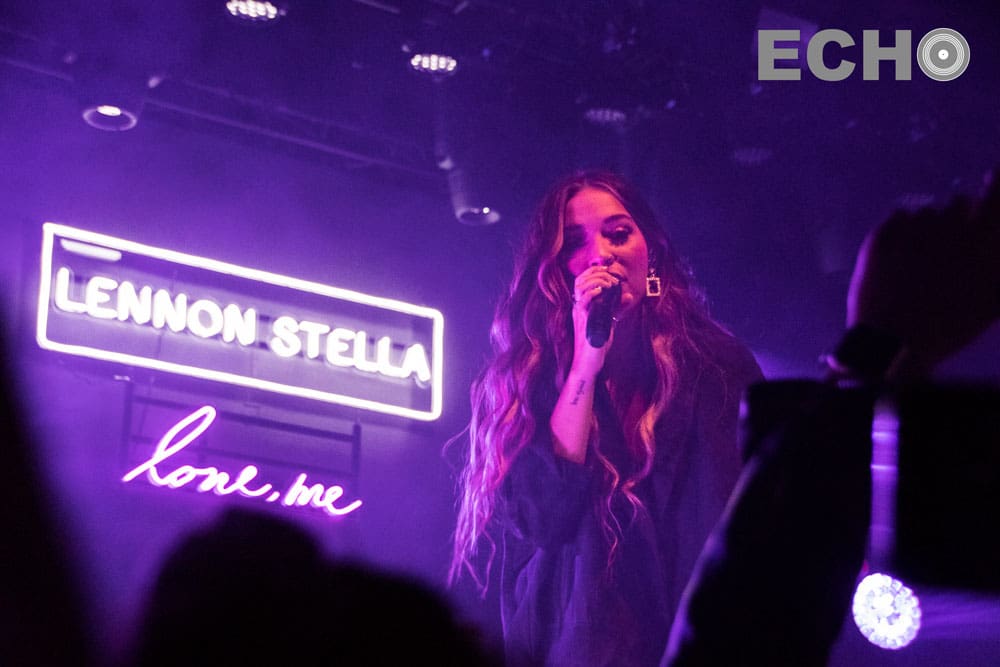 Her performance unfolded like a well anticipated story with the audience waiting on each revealed word. Entransed fans quickly found themselves singing along to new unreleased songs such as Goodbye, Much Too Much and You Would.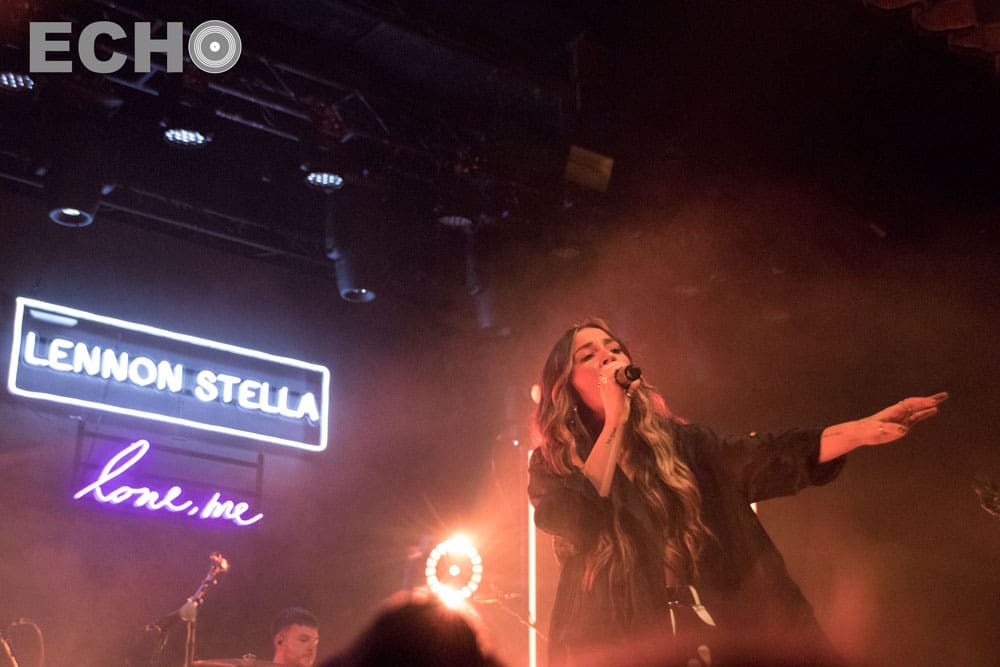 She closed her main set with her latest single BITCH; the music video of which had been released the day before and had already racked up over 200,000 views.
The absence of the Nashville cast or her sister Maisy did little to diminish Stella's outstanding performance that left fans wanting more.

Stella's "Love, me" tour is scheduled to run through mid-April and will be followed by her tour with Anne Marie across the EU/UK. Tickets can be purchased at: https://www.lennonstella.com/tour/