Cautious Clay is a person of many talents. He also holds a degree in International Affairs and is a licensed real estate agent. However, his one-two punch is music.
Over the past few years, Clay has written and produced three critically acclaimed EPs and released his "Cold War" single from his Blood Type EP.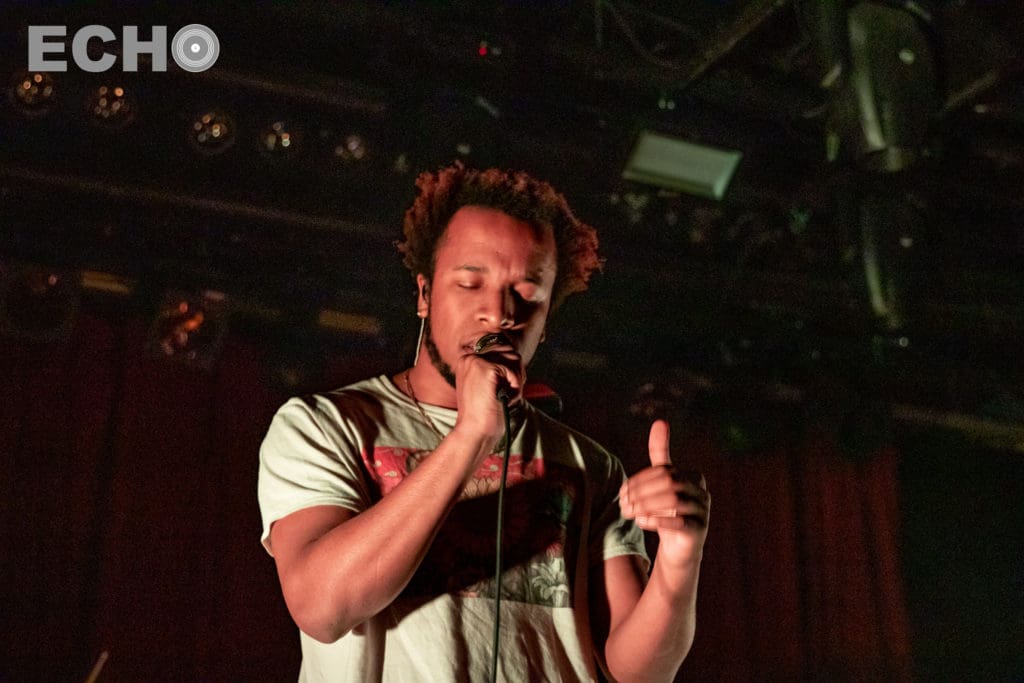 Since "Cold War's" release, it has been featured in films and has been sampled by artists like Taylor Swift for her track, "London Boy," securing Clay's spot in the entertainment arena.
On December 11, surrounded by mismatched lamps, side tables, and cameras, Clay took the stage for a WGBH broadcast at Boston's Paradise Rock Club.
Washed in spotlights, Clay's voice floated over smooth melodies; paired to strong drum beats.
Clay delighted fans not only with his voice, but with his great talent for the saxophone, flute, and guitar.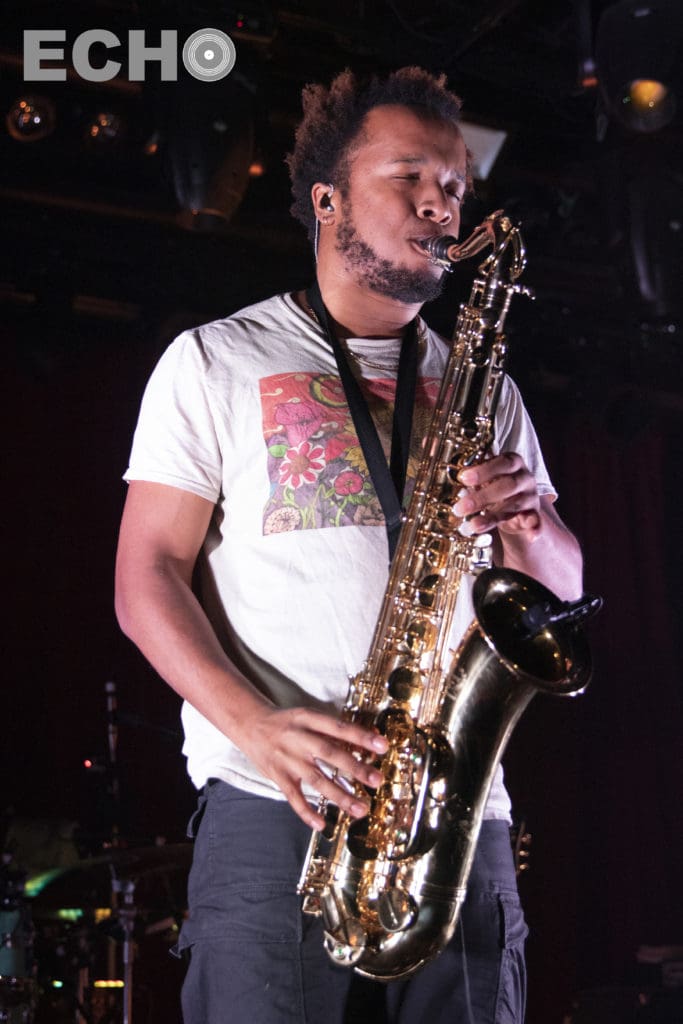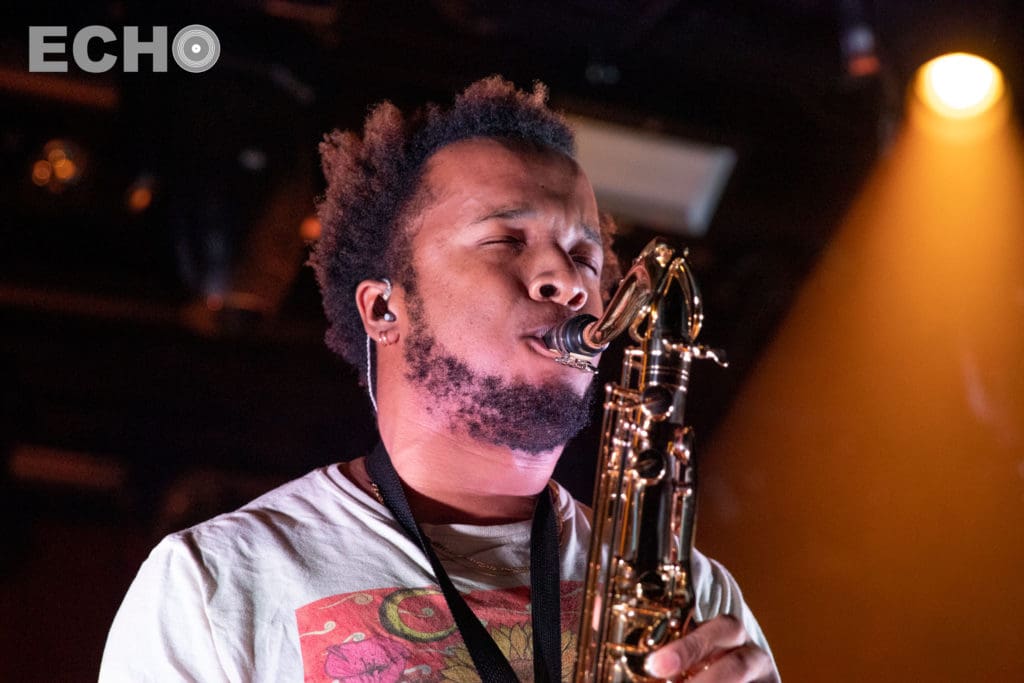 His humble nature was evident during the performance as he extended his appreciation for his band and their support, "You've got to have friendship before you do any real shit, you know?" He then went on to thank the audience, "This is beautiful to be in a place where I'm accepted," he told the cheering crowd.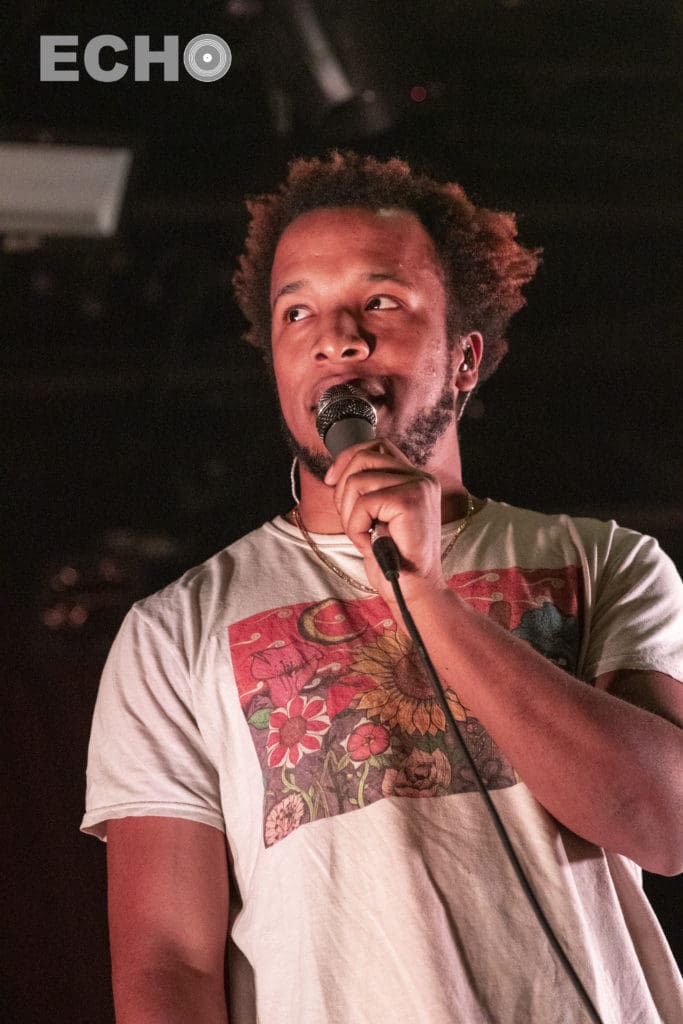 Just before the lights came up and he exited the stage, Clay high-fived all the fans in reach and accepted a bouquet of flowers from an audience member.
Although the "Context Tour" has concluded, his discography is a great addition to any playlist.