Heartthrob singers are different, cause they truly connect with you through song, but also by staring into your soul with their piercing beautiful eyes. Wesley Tucker does exactly that, with his jamming songs that are deep, but fun. Each song you hear a different persona from Wesley and you'll hear that on his upcoming EP. We chatted with Wesley about his current single, "Weakness" and much more.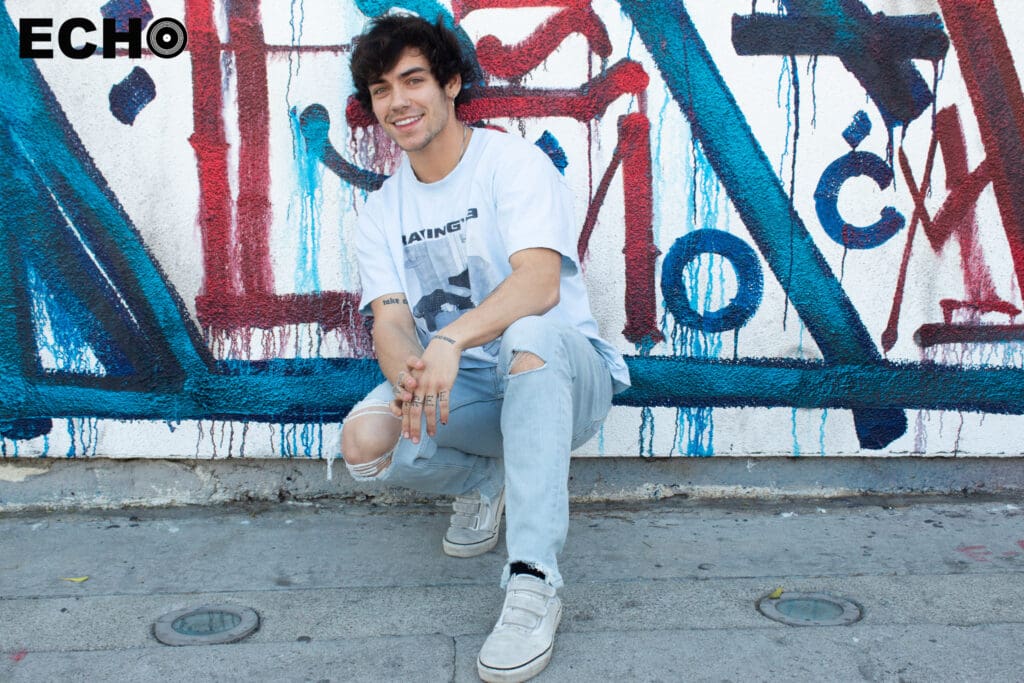 How are you doing??
Busy but I'm good thank you 🙂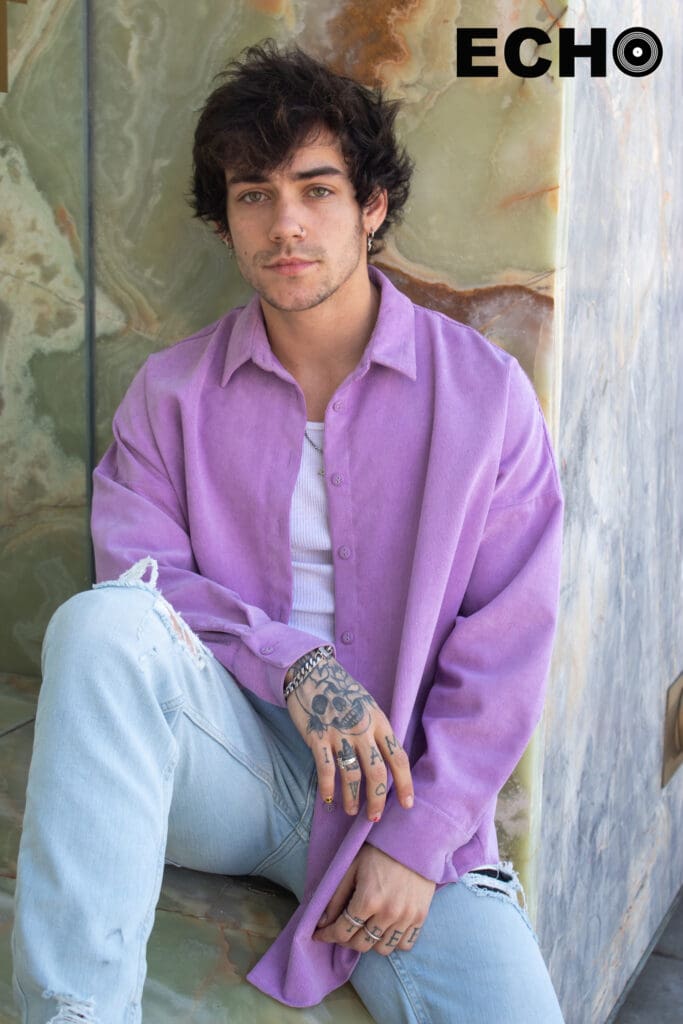 Let's talk your new single, "weakness" what was the creative process behind the song?
Tbh I was going through a breakup and I was at home alone processing my feelings with my guitar in my hand and the song just came out of me. I didn't show anyone for almost a year.
What would you say is one weakness of yours that you're working on all the time?
I take on a lot of feelings from other people and it can be overwhelming and hard but I'm constantly working on understanding myself and what's best for me in my life.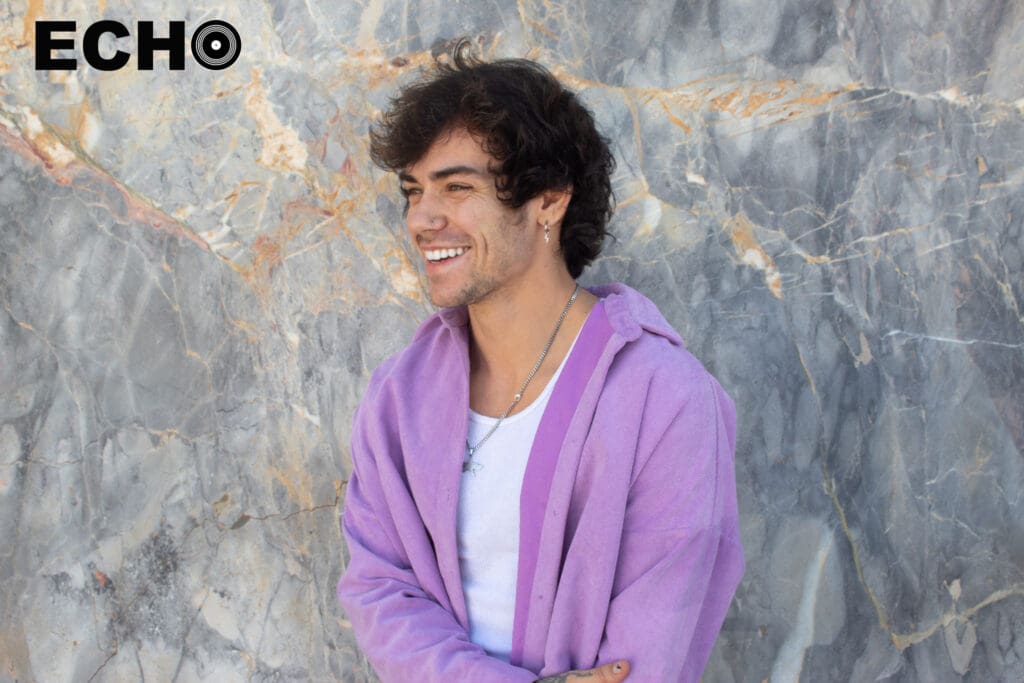 You're working on your new EP, what can we expect it to sound like, what's the feel of the EP going to be?
Yes, I actually just finished it recently. I can't give you a definitive sound because I think they are all fairly different but for sure you will learn more about me and stay groovin cause all the beats are fire. Thanks to Creative Titans (my music team)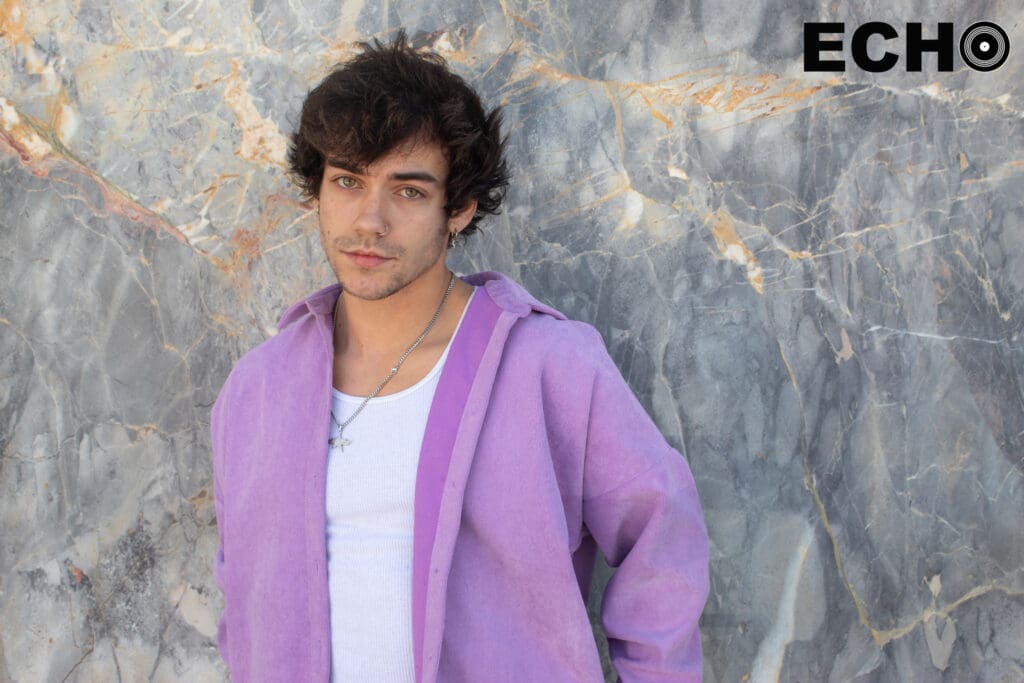 Do you have a favorite song off it? One that connects with you the most?
My favorite song off this is hard to choose but "Round the clock" is one of my top fav because its fun and makes me want to dance. Tentative on the exact song names btw but I think I connect with "Idk rn" The most because it kind of describes how I've felt in my life the past few years, it's hard to know who actually has your back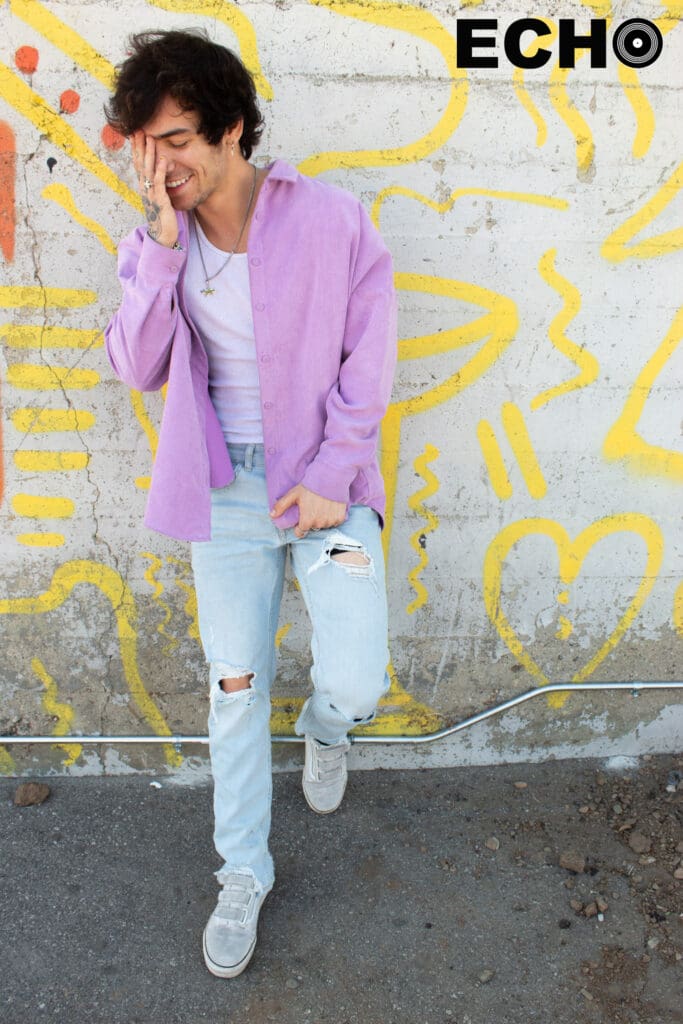 Who are some people that you'd love to collaborate with?
I would definitely love to collab with Griz, Amir Obe, Odesza & definitely Yungblud.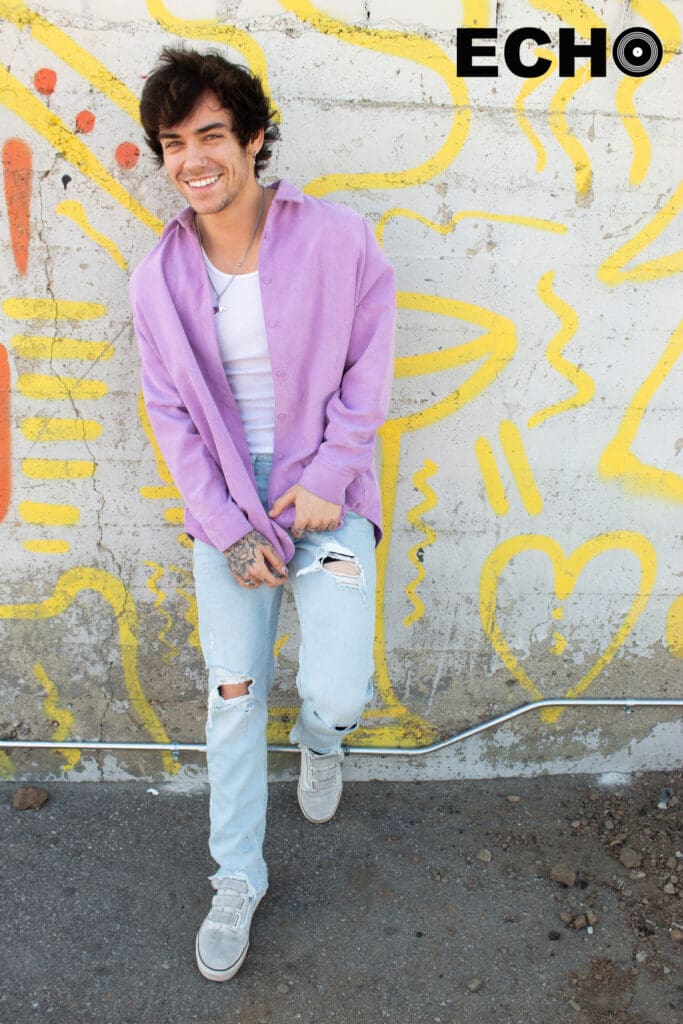 I know you have a few tattoos, what's one tattoo that you've gotten that is your most personal?
I have two tattoos for my mom and those are definitely the most personal because my mom is my everything. I also have "okokalright" tattooed on my wrist and that was my original instagram handle when I started. It reminds me of all the amazing people I've met and opportunities I have. I love my supporters soooo much.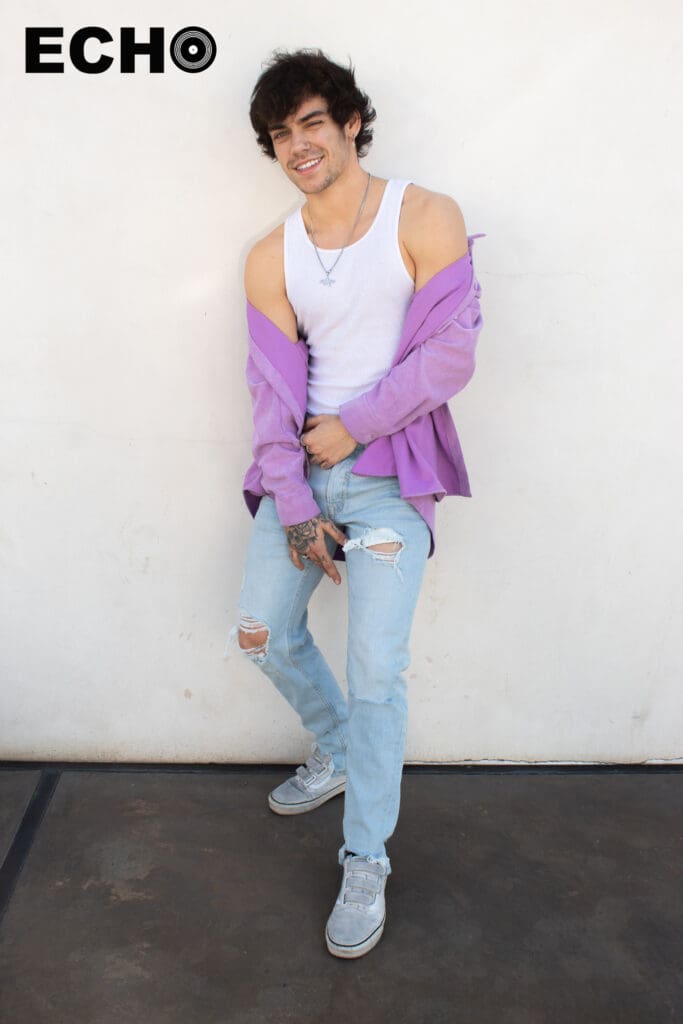 If you could set up a fan in a setting for them to listen to your EP, what setting would that be?
Each song kind of brings you to its own setting but I really enjoy listening to it while I'm driving. Although theres at least one in there that should be played at a party lol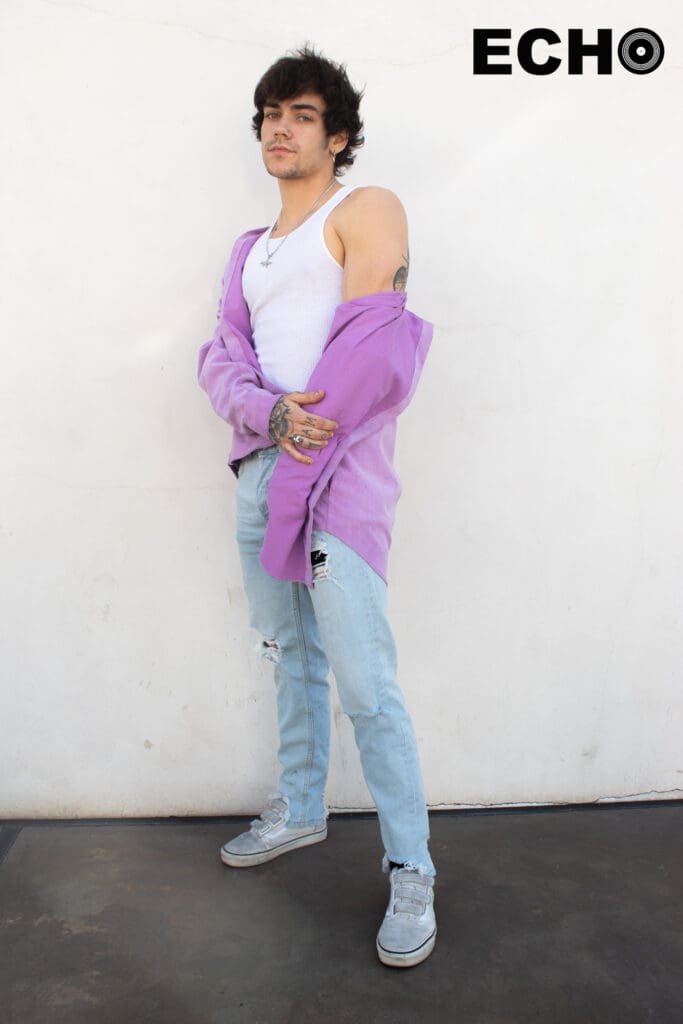 What's one quote you've heard in life that you'd want to ECHO out to fans?
"In order to be irreplaceable one must always be different." -Coco Chanel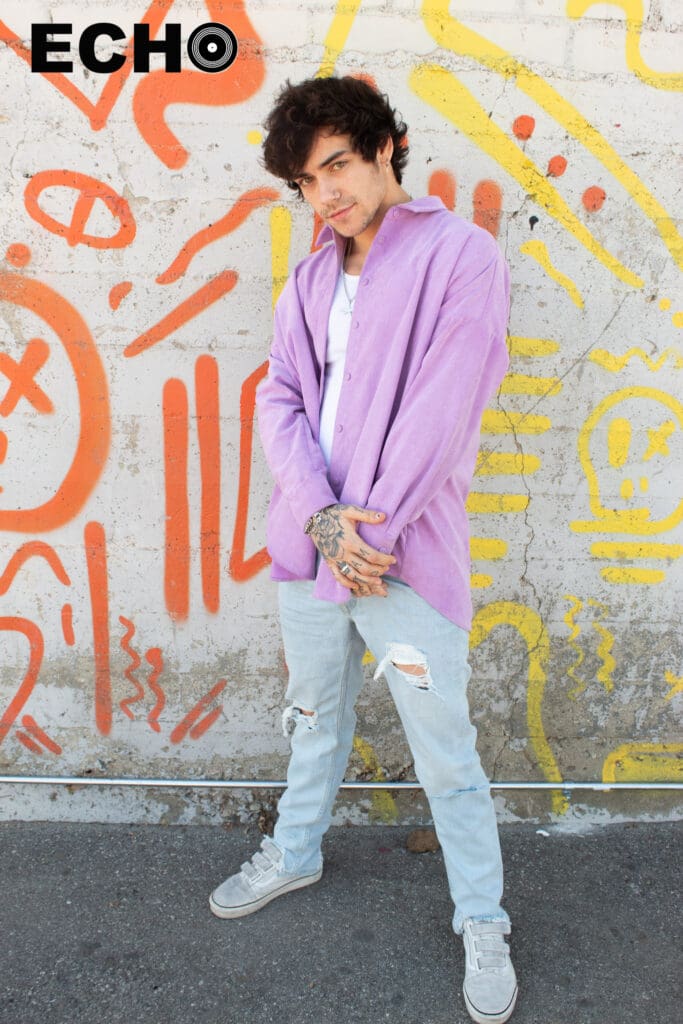 What are you looking forward to most doing once life is back to normal?
I cannot wait to travel and see my people again and obviously performing my new music. The feeling I get on stage is what I live for. In the darkest times I remember all the people and the music and it gets me through everything.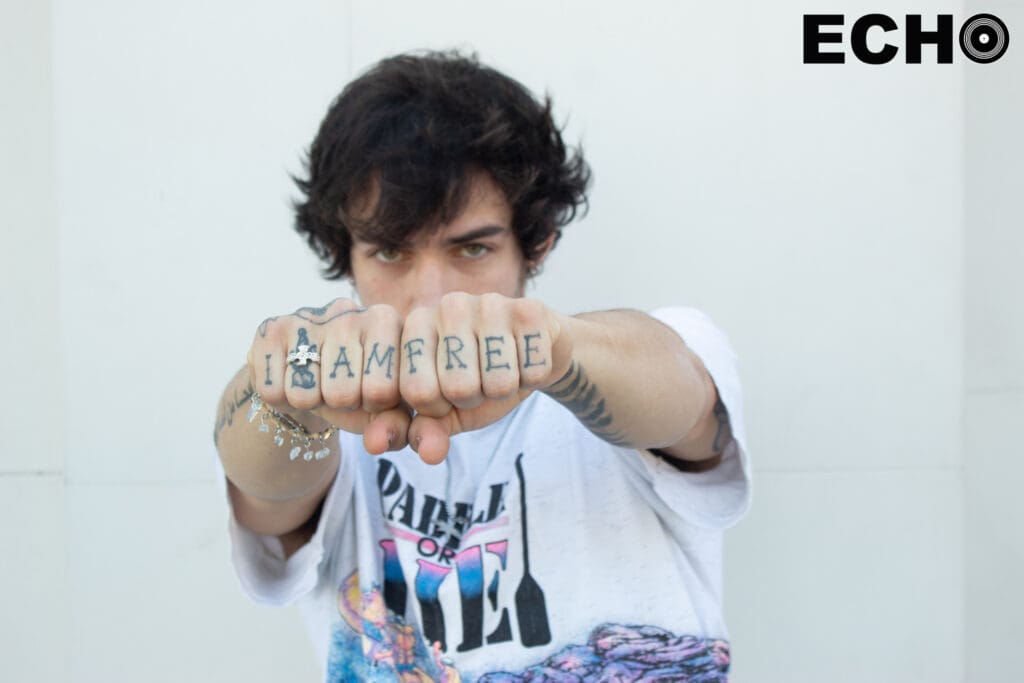 Stream "Weakness" now!