If you're looking for new artists to listen to in 2021, Tacoda is a must listen. With two songs out, Tacoda is focusing on creating his own music finally after working on the production side of things for a little. His song "Prada Purse" is a great listen, as it has "The Weeknd" vibes in it. We chatted with Tacoda about his music and upcoming debut EP.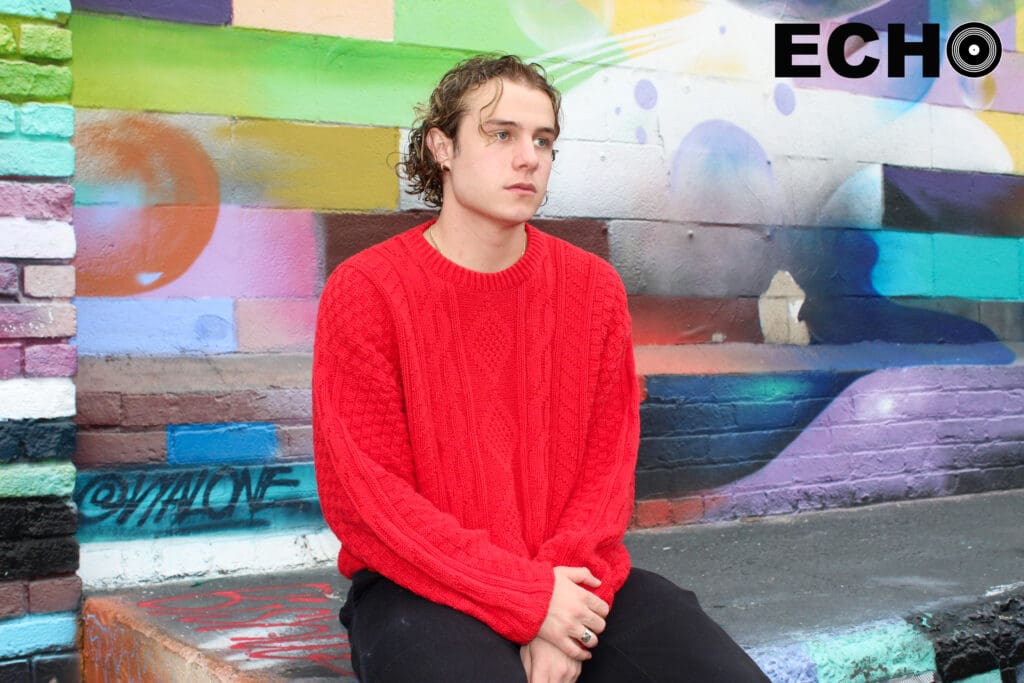 How are you?
I am doing great!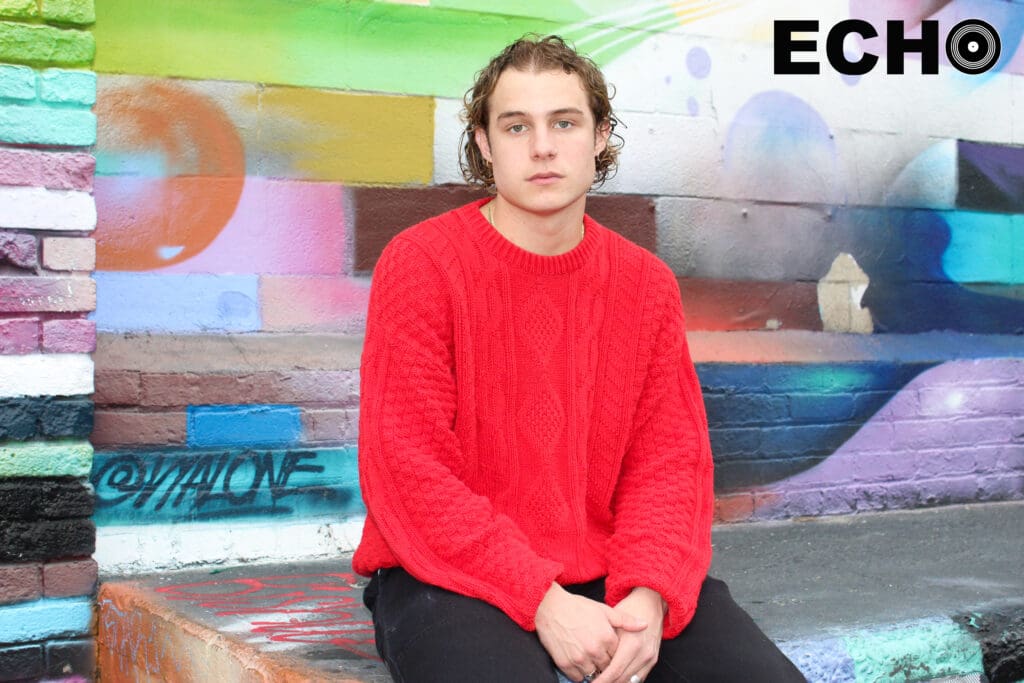 I wanna talk your songs "Prada Purse." What was the creative process behind the song? It has a lot of kind of "The Weeknd" vibes going on it.
Yeah totally. The Weeknd was definitely a influence to the creative process of Prada Purse. I think how I approached this song was to hop out of my comfort zone and try something new. It definitely was something Ive never tried before and ended up being one of my favorite songs I have ever created.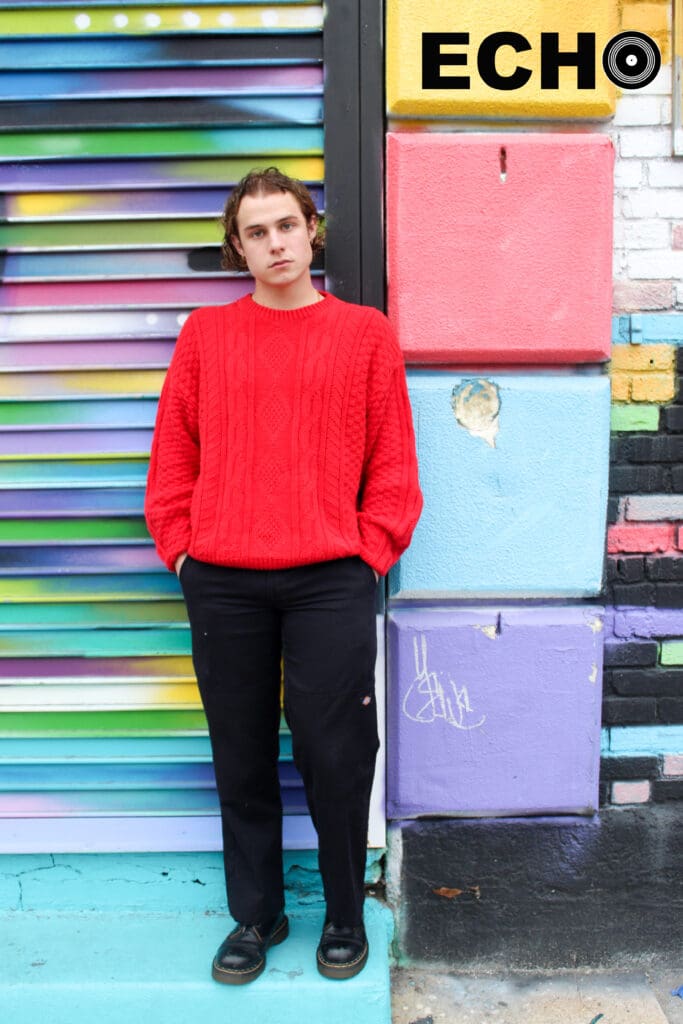 Are you working on an EP for this year? What can we expect from your debut EP?
Yes, I am working hard on one right now. What you can expect is a very diverse EP. What I mean by that is there is no one theme or genre for the entire EP. I want it to have different vibes for each and every song.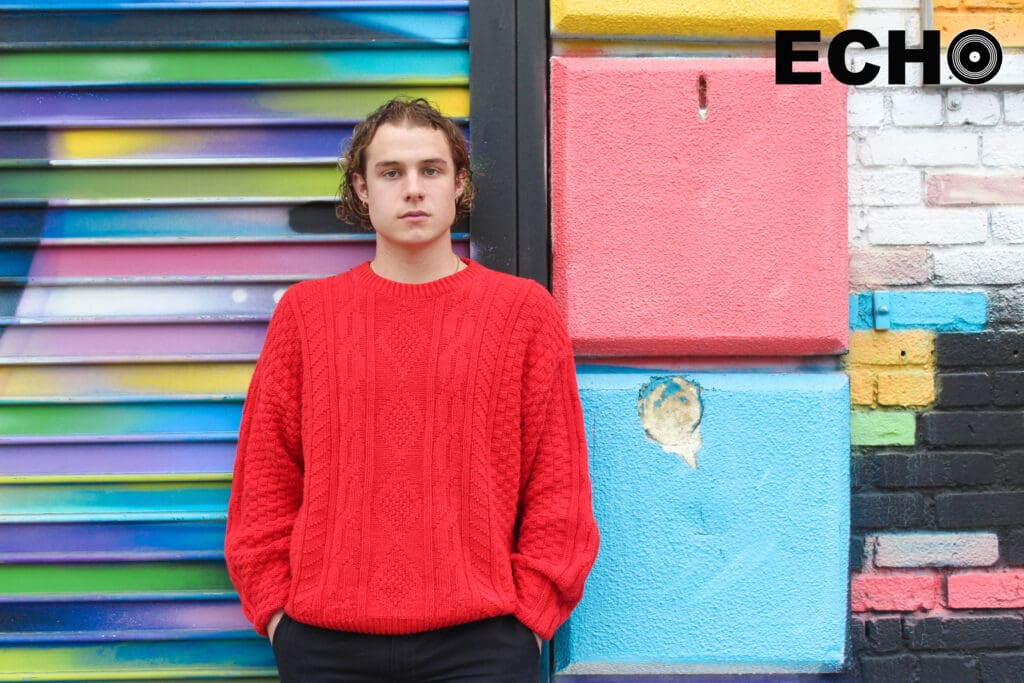 You grew up in Utah. What was it like coming to LA for the first time for you to pursue music?
It was very very scary. Coming from my neighborhood to the big city of LA almost feel like a dream. I have quickly fallen in love with LA but at first it definitely was something scary. As a kid I always dreamed to live inside the city of LA and seeing it come true this quick was huge for me.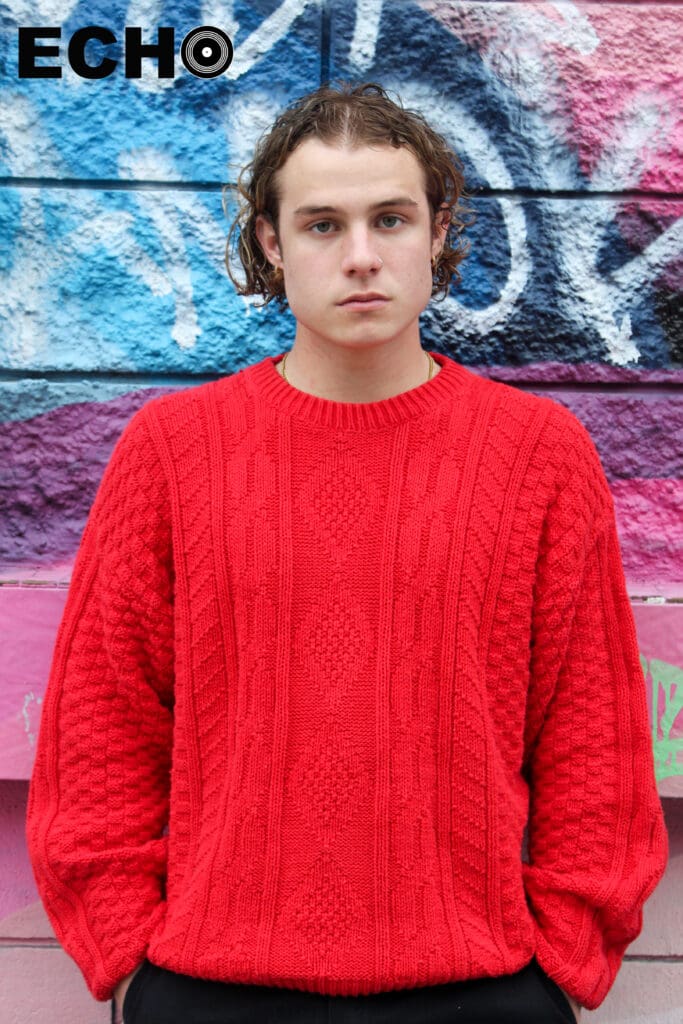 Concerts haven't been able to happen really at all due to the pandemic. Once concerts can happen, what's your dream venue to perform at?
This is a huge stretch but hopefully one day if all goes according to the plan, I would love to perform at Maddison Square Garden. Always have been a huge dream of mine.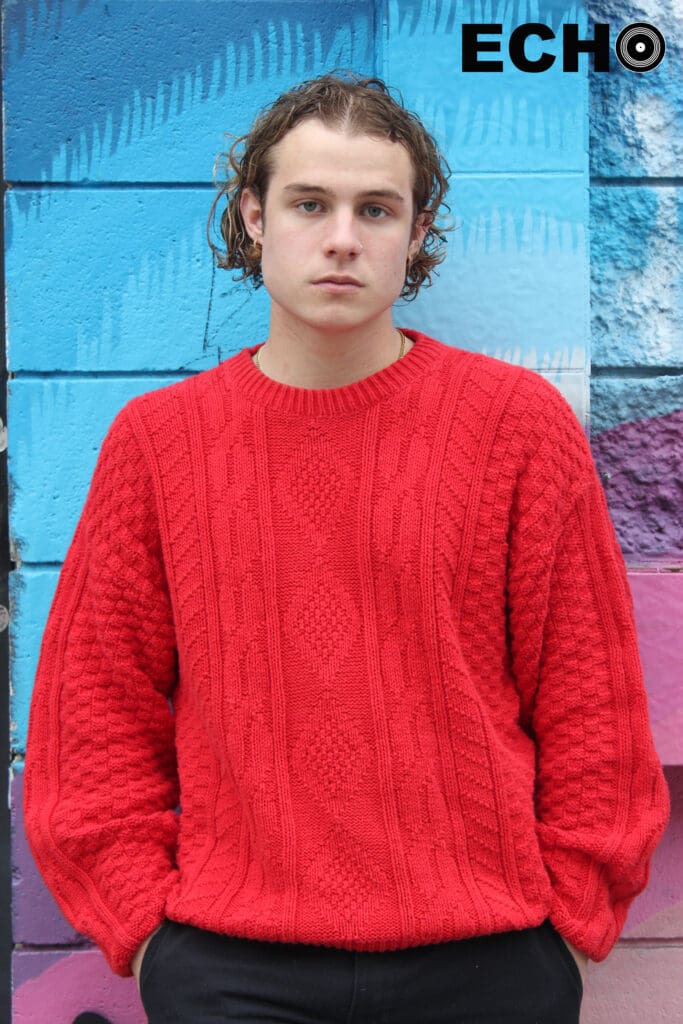 If you could set up a fan in a setting for them to listen to your music, what setting would that be?
Honestly, in bed with a snack or drink. I personally feel like that's when my body is doing the least and my mind controls.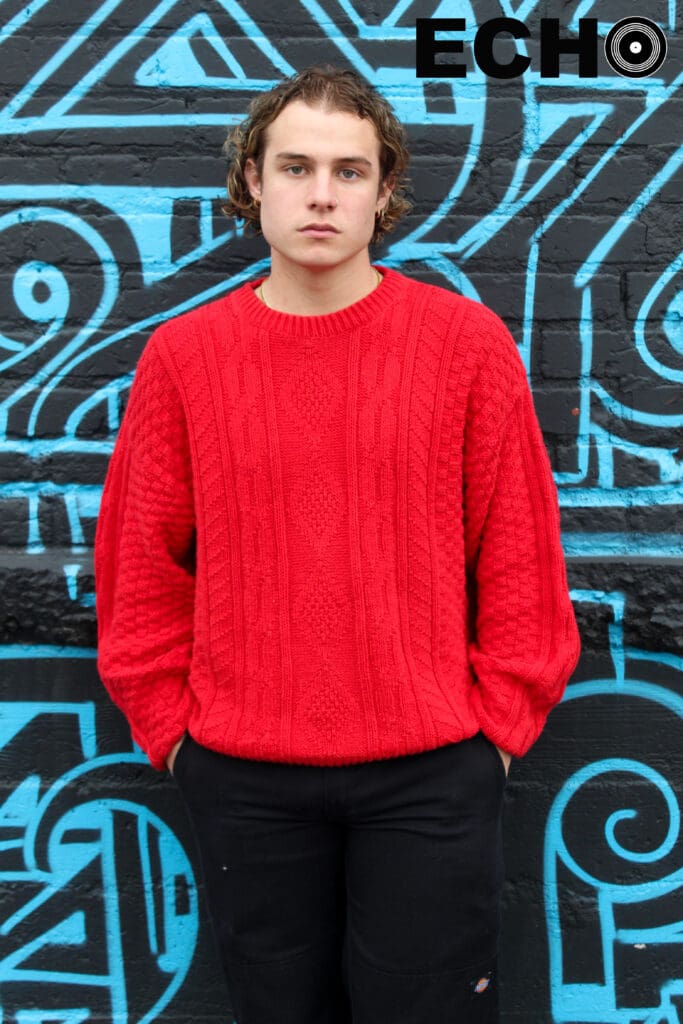 What's one quote you've heard in life that you'd want to ECHO out to fans?
I guess its not a famous quote but one of my best friends always told me, "Life is too short. Don't waste it." And that really stuck with me to be brave and pursue things that aren't fully comfortable for me.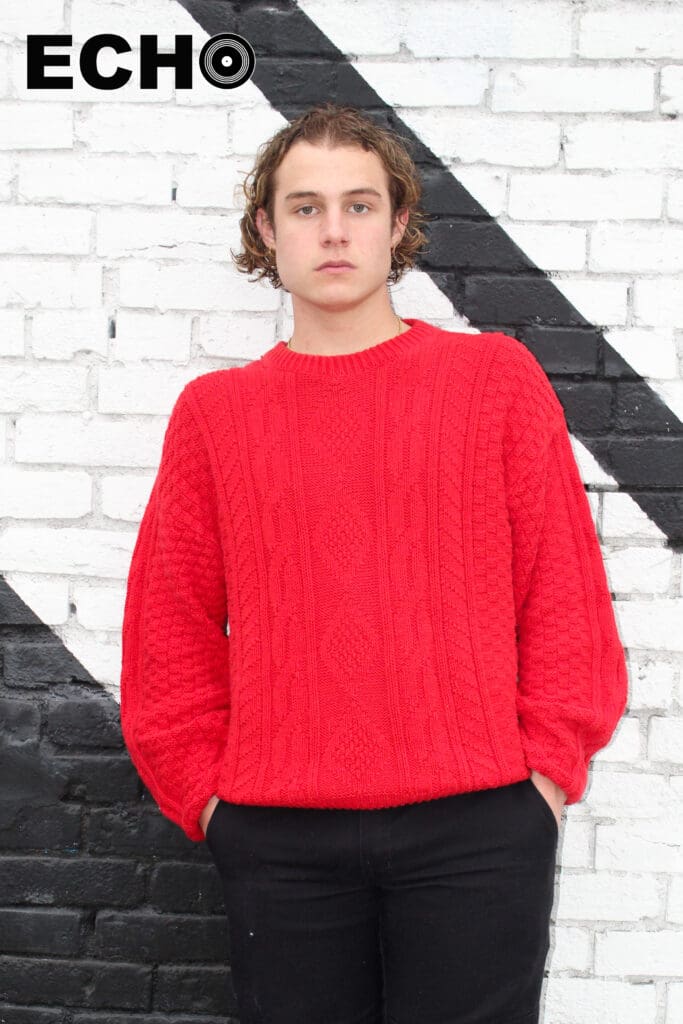 What's your main goal for 2021?
My main goal is to release an EP and for people to enjoy it and connect with it. I want to make relatable music that really connects with the audiences emotions.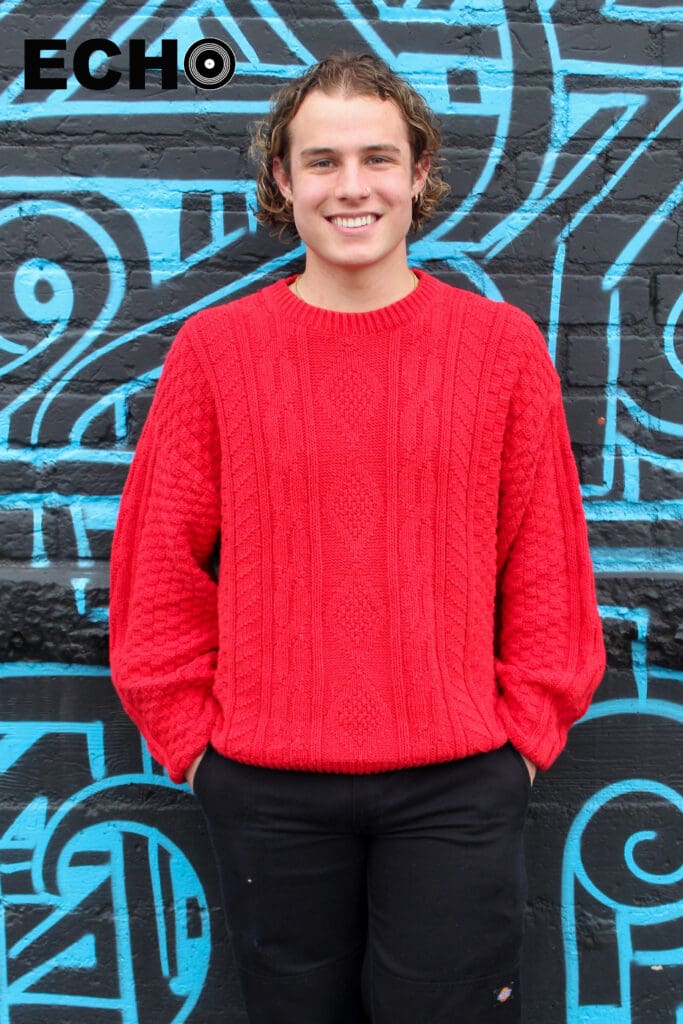 Stream Tacoda on Spotify now!