Rence, known for his genre breaking music and unique sound, is a new artist to add to both your radar and most recent playlist. His popular new single, "Expensive" featuring Noah Cyrus, is already gaining mainstream attention and causing listeners to look into his work. The "Expensive" singer is working extremely hard to make sure he is accomplishing all he wants to as a strong force in a competitive industry. He will even be performing at Baby's All Right in Brooklyn on July 24th.
In an exclusive interview with ECHO, Rence opens up about his sound, collaborations and more.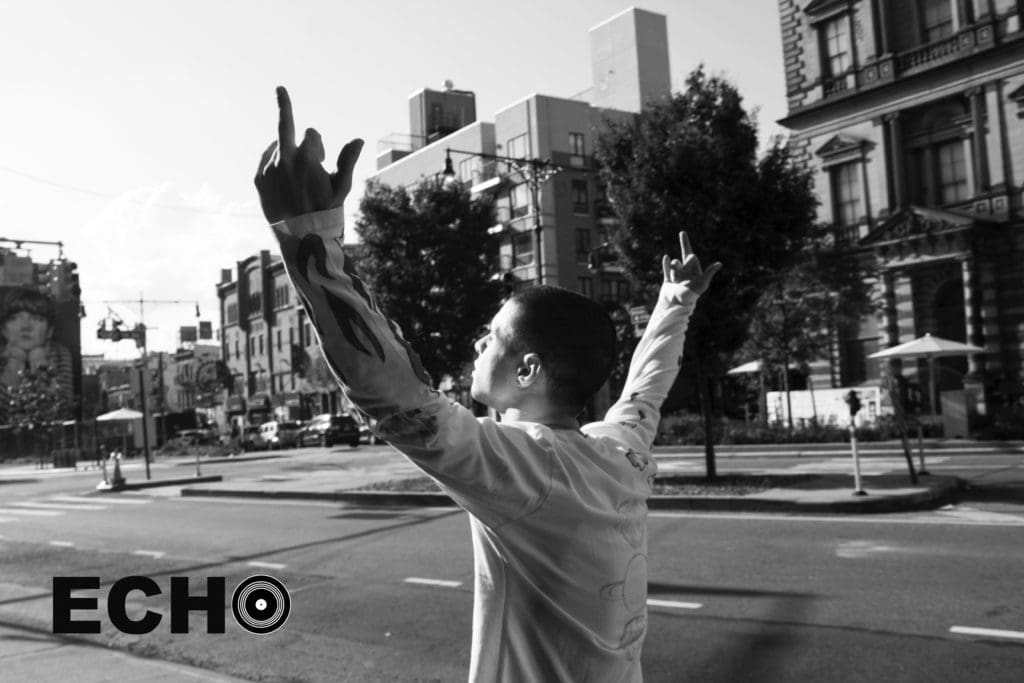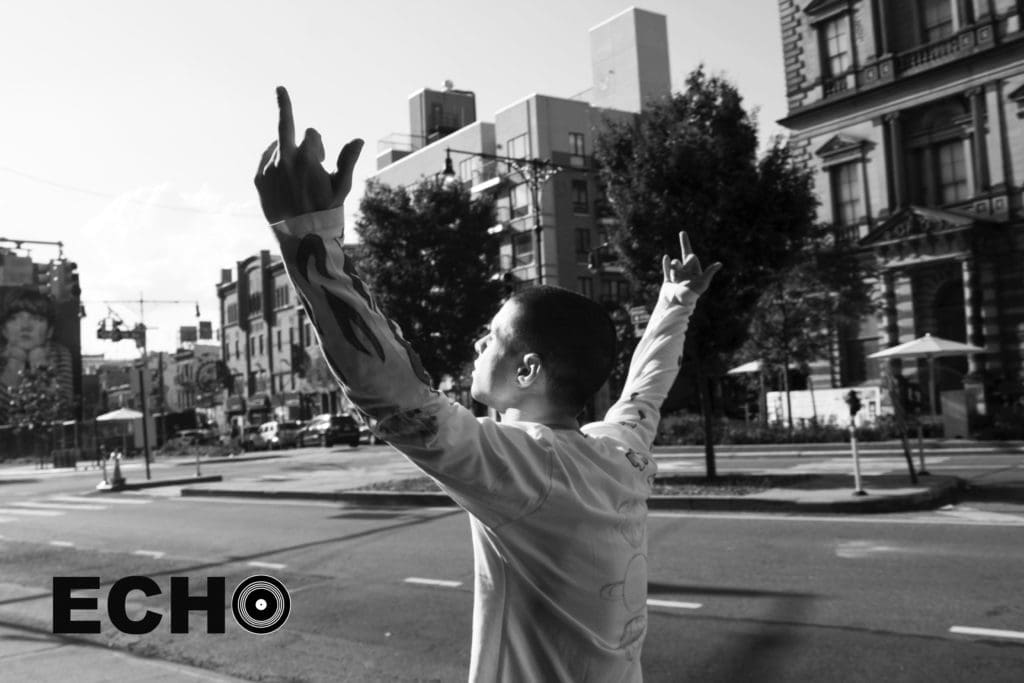 You have a very unique sound! How did you find a way to blend your favorite genres so effortlessly?
What's amazing is it just feels natural. There is so much beauty to be inspired by all genres of music, and I feel so lucky to have grown up with access to such a wide array of that music and in an environment of full acceptance – so I never felt uncomfortable experimenting across genres. Sometimes when we're creating or consuming music we forget that genres were created in order to market and sell music, not necessarily for its maximum enjoyment. And I think that's super important – if it's good it's good. Period.
What can you tell us about your single "Expensive" featuring Noah Cyrus?
I actually started the song a year and a half ago and kind of shelved it, but it always played in the back of my mind. Friends and collaborators that I'd once played it for would ask, "yo what happened to that 'this ain't what you want, this ain't what you need' song" and I'd just kinda smile and say "ahhh idk," because it always felt like there was something missing. But then I realized the song wasn't just missing something, it was missing someone – it needed a strong female presence to ignite it and take it home. And that's exactly what Noah did. Like did you hear that "hmmmmm" before the last hook?? Sheesh.
Speaking of collaborations, who do you hope to collaborate with next?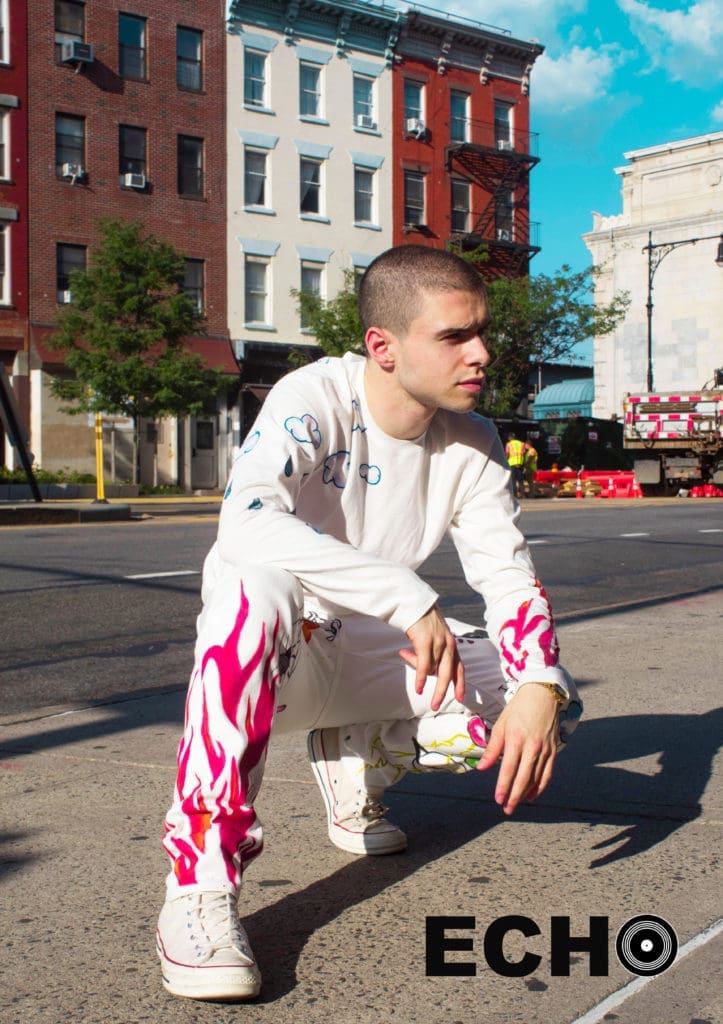 Oooooo I've got some amazing ones in the works, but my dream collab list grows every day. From T-Pain to John Mayer to Sade (if she ever collabs haha). Also, Fleetwood Mac. Also, Anderson .Paak. Tomorrw the list will change.
What types of messages do you hope to spread through your music?
My goal is for my music to help people connect with their worlds in whatever way they need to – finding the beauty in dull moments, the pain that's worth pushing past, the love that's worth everything. I try my best to take in life and authentically put that back into the music, so that it just hits you in the gut. One of the most amazing things today is being able to see – through social media – how my songs are finding homes in other people's lives (at parties, on vacation, in people's bedrooms, etc.). It's such an honor to have played any part in people's lives.
What would you say has been a major highlight of your career so far?
I always say that highs come with lows, so one of my biggest recent highlights – an amazing spot on New Music Friday for a song that's so close to my heart and my family – happened at the same time my bank balance went below 0. Yikes hahaha. But still so amazing.
If you could only listen to three albums for the next 6 months, what would they be and why?
Yeezus – Kanye West – this is pure and raw creativity to me and it never fails to inspire me. And inspiring not just to make music like Yeezus – to make my most creative, most authentic product in whatever lane I'm working in. Thank you, Kanye.
Currents – Tame Impala – this album never ceases to amaze me. It's a journey I can go on again and again and again and that's exactly what I look for in an album I'll be listening to for 6 months.
Starboy – The Weeknd – maybe this is just because I've been back listening to it the past few days but, so, many, good, songs.
What can fans look forward to in the near or distant future?
The best music I can make. The best shows I can give. The best clothes I can design. The best me I can give. Smiles and conversations and a lil steez hopefully.