Need to refresh your playlists? Check out some recent music highlights: 
"Implicit"- Meg Delacy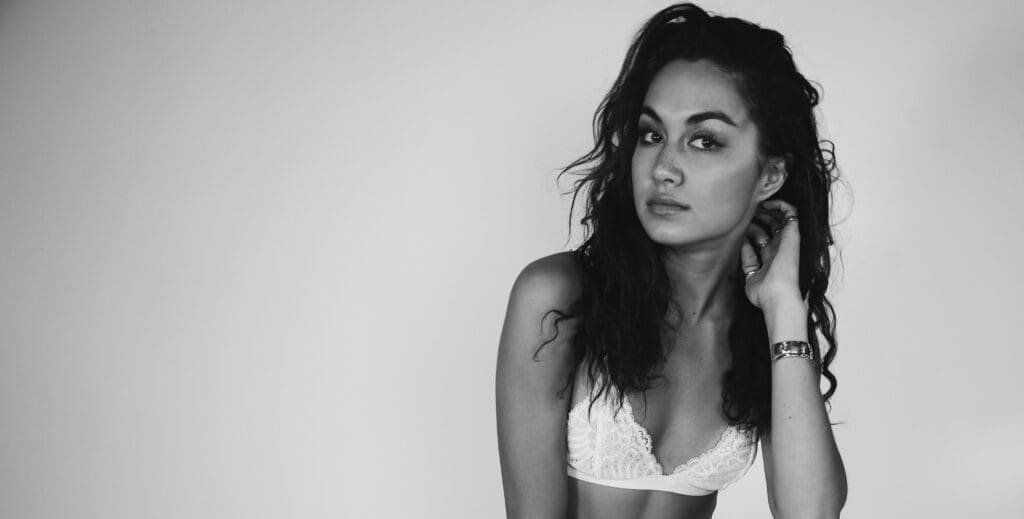 Singer-songwriter Meg Delacy has released a split screen, retro visual for her latest single "Implicit." The stripped back R&B/pop track, "was created as a reminder for him to remember me, remember the warmth and remember the love. Keep me in your mind," Delacy explained of her inspiration. Watch the nostalgic video below. 
---
"Sam Mistakes"- Hoger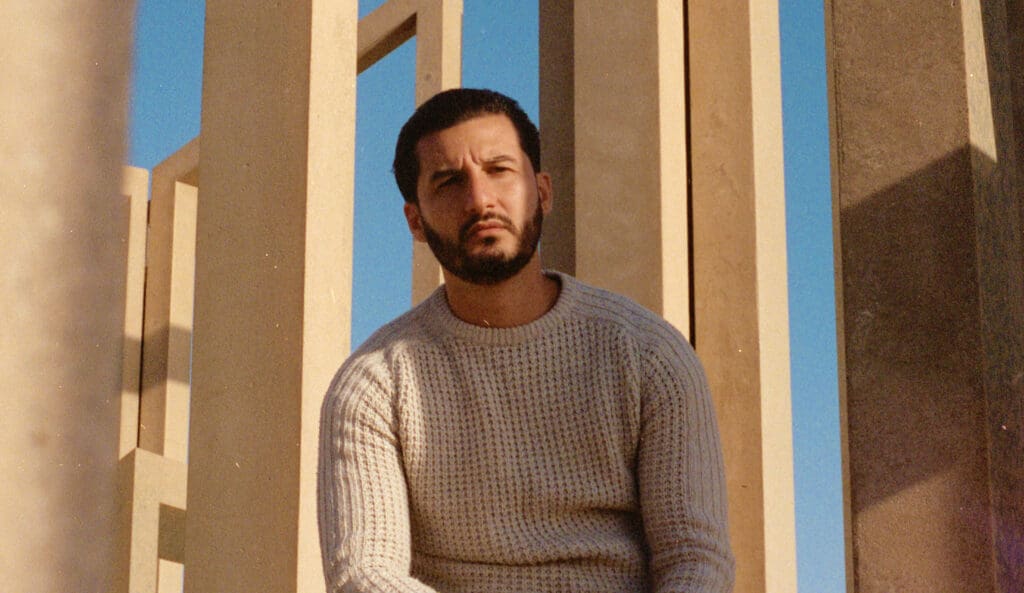 Pop artist Hoger is known for his emotive narratives that capture relatable struggles, including love, pain, self-doubt and inner battles. His latest single, "Same Mistakes" builds on these themes and tackles falling back into a toxic relationship. "You tell yourself that you will never ever go down that route once more, because you don't ever want to feel like that again. However, life doesn't work in a stable and logical way that would make sense and you somehow fall for the same person again OR for someone similar. For some weird reason you love this person and that's the beauty in the pain; you love and accept the way it breaks you up in pieces," Hoger says. Check out the single here.
---
"Therapy" – Theo Tams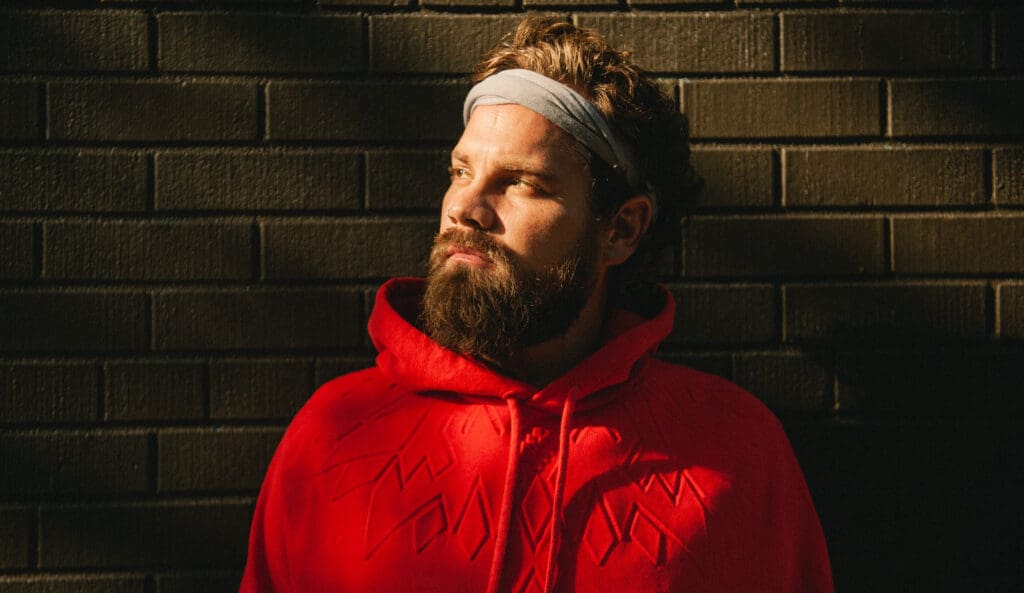 "Therapy" is the latest single from Canadian singer-songwriter Theo Tams. The soulful track encourages self-love while recognizing and accepting personal weaknesses and downfalls. Listen to the track here. 
---
"feel good" and "Peppers and Onions" – Tierra Whack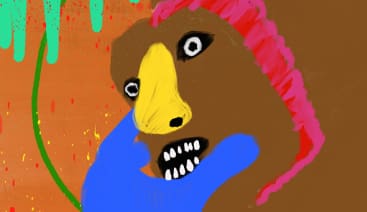 After her well received 2018 project, 'Whack World' and her recent single "Dora," Philadelphia MC, Tierra Whack is back with her two singles, "feel good" and "Peppers and Onions." Check out the two singles here that highlight her lyrical wordplay. 
---
'Euphoric Sad Songs' – Raye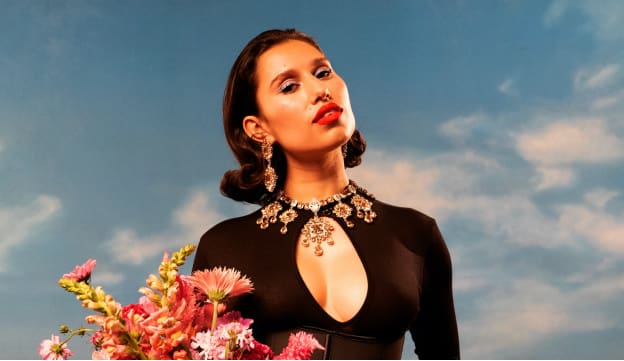 British singer-songwriter RAYE surprised fans with a mini-album entitled 'Euphoric Sad Songs.' The 9-track project, which includes her recent single "Love Of Your Life," "explains the nine stages of grief," RAYE explains, "The first song is a really dramatic, confused power ballad, and then we progress through to the last song when you can finally say with your full heart that you've healed." Take a listen here. 
---
"Troy"- Lost In Japan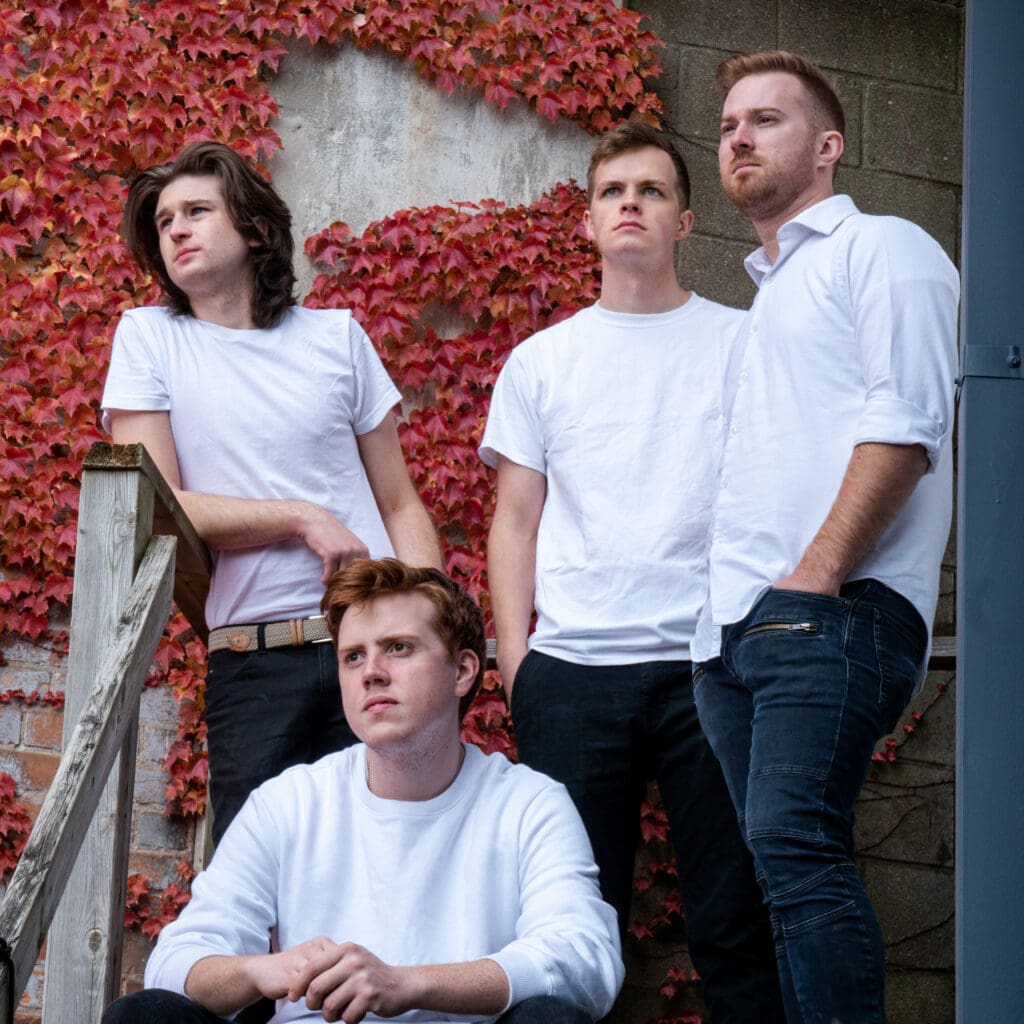 Lost In Japan has teamed up with JUNO Award winning producer, Dan Brodbeck for their new single "Troy." Inspired by the Greek epic, the alt-pop track follows the narrative of two people that run away from their problems instead of living in the moment. Listen to "Troy" and keep an eye out for their forthcoming 5-song EP. Listen to "Troy" here.
---
'Wolf Saga' – Wolf Saga
Electro pop artist, Wolf Saga has unleashed his debut self-titled album. Weaving together thoughts and experiences from his life, Wolf Saga has created, "the soundtrack of a chapter in my life. I hope it finds you well, and can become a soundtrack to yours." Listen to the album here.
---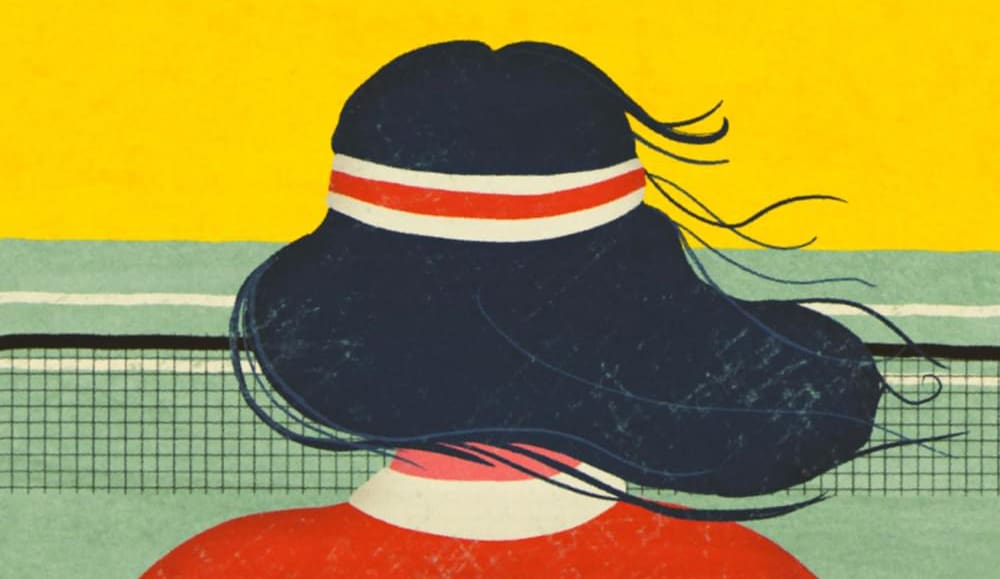 DJ trio Captain Cuts have teamed up with AJ Mitchell for their anthemic new single, "Stuck In My Head." Mitchell teases, "I'd be lying if I said this song isn't going to get stuck in your head. Sorry not sorry."
"Stuck In My Head" – Captain Cuts feat. AJ Mitchel